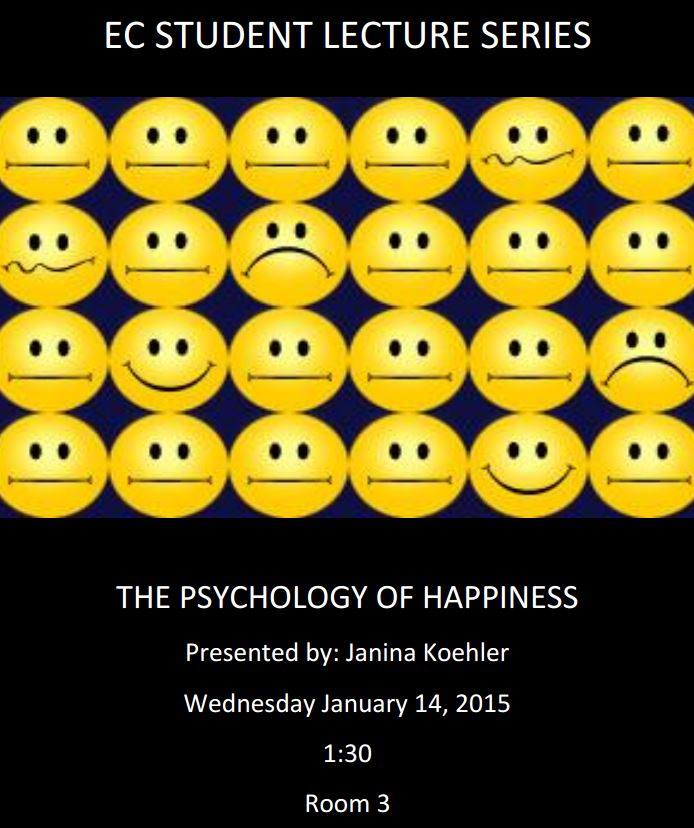 The student presentations at EC Montreal language school have started to be almost a daily event! We are happy to see our student's engagement. Whether it is a presentation in French or in English it is usually held in font of a full audience.
Yesterday Janina delivered a very interesting and highly informative presentation on a subject that interests everybody: happiness.It was a presentation that introduced a lot of scientific information on such a difficult to define subject.
The  long question/answer period at the end was an indication that the presentation was a success and that it gave everyone present food for thought!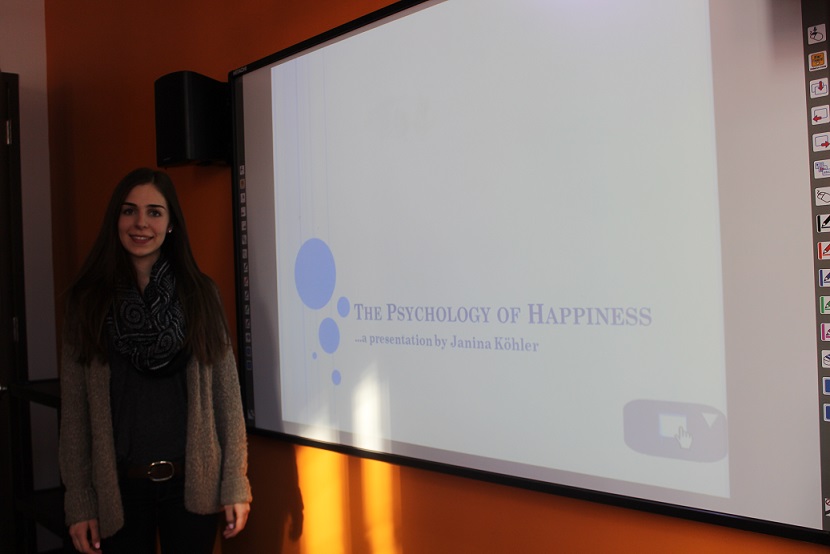 Comments
comments