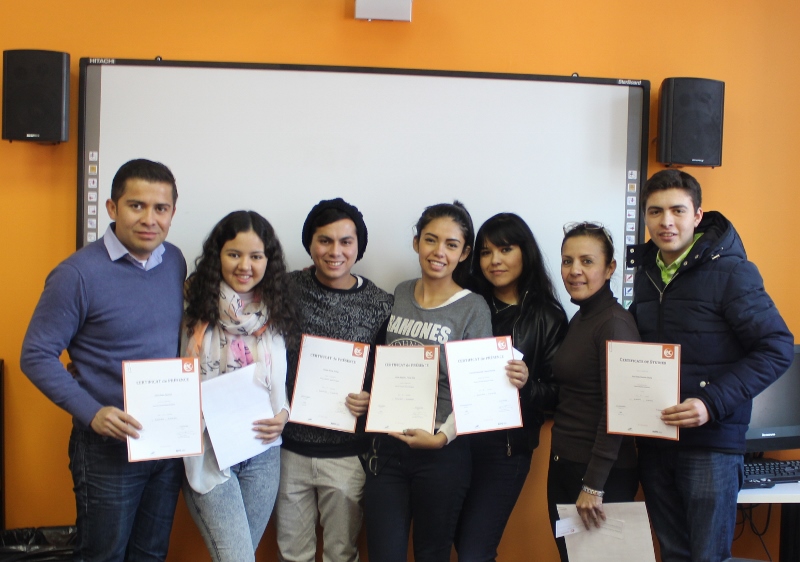 Today EC Montreal teachers staff and students say goodbye to a small but wonderful group of Mexican students- the Proulex group led by Edwin. They are a group of students from the university of Guadalajara, Mexico, who were brave enough to experience a Canadian winter in Montreal for the first time! During the past 2 weeks some of them studied English, others French at EC Montreal language school. Most of them were attracted exactly by this unique opportunity of being able to take either and English language course or to learn French in Montreal at EC.
The very positive testimonials that all of them left behind are the best proof that they really enjoyed their experience in the classroom, with their host families and out and about in the city of Montreal!
We wish you a safe journey back home and hope to welcome you again to EC Montreal language school!
Thank you!
Comments
comments