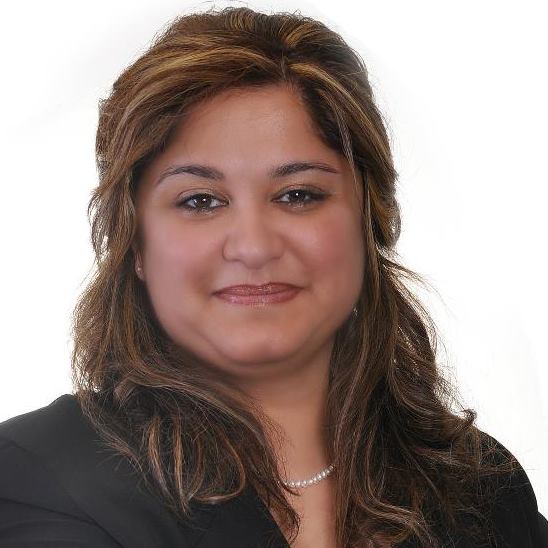 We are delighted to introduce you to Farida Abla; EC Montreal's newest member of the administration team. She is taking on the role of Assistant Director of Studies.
Farida Abla is a Ph.D. Candidate in the Humanities Program at Concordia University where she serves as a Research Associate at Simone de Beauvoir Institute. She holds an MFA in Translation from the University of Arkansas, USA; a B.A. in Translation from the Lebanese University; a Minor in English Language and Literature from the American University of Beirut; a TESOL and a CELTA.
Prior to coming to EC, she has been a Writing Assistant and an English Conversation Group Leader at Concordia University. Besides having taught English for over 15 years; she has been a free-lance Translator, a Pedagogical Consultant at Kodojo, a Pedagogical Coordinator at L'Estrie Language School, and Head of the English Department at MENA Business Services. She has lived in Lebanon, the USA, the UAE, and Canada.
We are proud to have Farida join our academic team at EC Montreal language school. Here is what she would like to share with all of you:
I am excited to join EC Montreal as Assistant Director of Studies (ADOS). Having taught English at EC, I have enjoyed the interaction with international students, the engaging atmosphere, and the inspiring team. I'm looking forward to serving the EC students, teachers, and staff.
Comments
comments