Alessandra has been participating in EC Montreal's General English programme. She came to study at our EC Montreal Language School with her very good friend Atauine. They are having a blast here at EC. Although both are from Brazil while they are here they only talk to each other in English! Let's see what she has to share with us: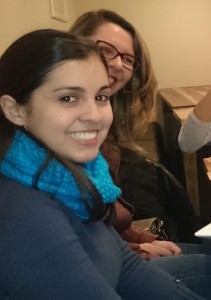 The EC Montreal Language School is a wonderful place not only for study English or French but also is a good place to make new friends.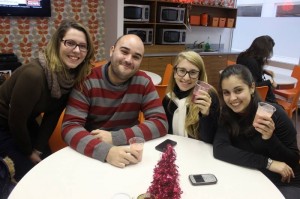 I had a good experience here! I improved a lot my English! The most important for me is that here at EC Montreal English School I speak English all the time. In addition to this, the people who study there and also the staff always have time to help you.
I really liked my classes. The teachers are amazing! I was able to learn a lot with them.
Alessandra Martins
Comments
comments