Camilla has been participating in EC Montreal's General English programme.  Here is what she would like to share with all of you about her EC experience…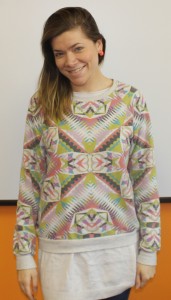 I am really happy to have chosen EC Montreal Language School because I could meet amazing people of different cultures. I started in Elementary level and after 5 months I am in Low Intermediate level.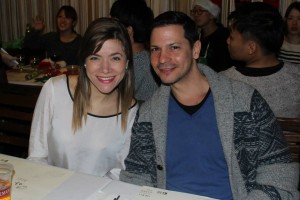 Therefore now I can speak with some fluency and I feel confident whenever I need to speak to anyone. I had very good teachers! They helped me a lot to improve my English.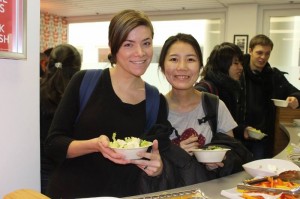 I hope to come back soon at EC Montreal Language School! Thanks for all!
I will miss you all!
Camilla Ruggiero
Comments
comments