Debora has been participating in EC Montreal's General English programme.  She came to Montreal to study at our EC Montreal Language School with her husband Ricardo. They are having a very good experience here and it is a pleasure to us having them as students. Let's see what Debora wants to share with us: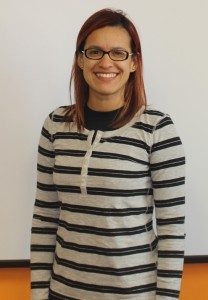 I'm sure that I came to the right city, Montreal, and the right school: EC Montreal Language School! I'm more confident today because I learned English, the teachers always helped me and my classmates are very friendly.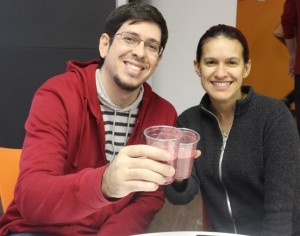 Here is such a wonderful city to live and to study English or to learn French in Montreal. The people are polite and the weather is totally different from what we have in my country. I like it!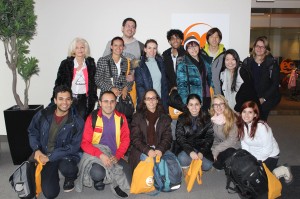 I recommend EC Montreal Language School for others persons, here the class is different, funny and each class is unique and special! The attractions are very good, it's totally possible to know others cities, others places in Montreal and to practice the language in the streets.
Débora Carvalho
Comments
comments