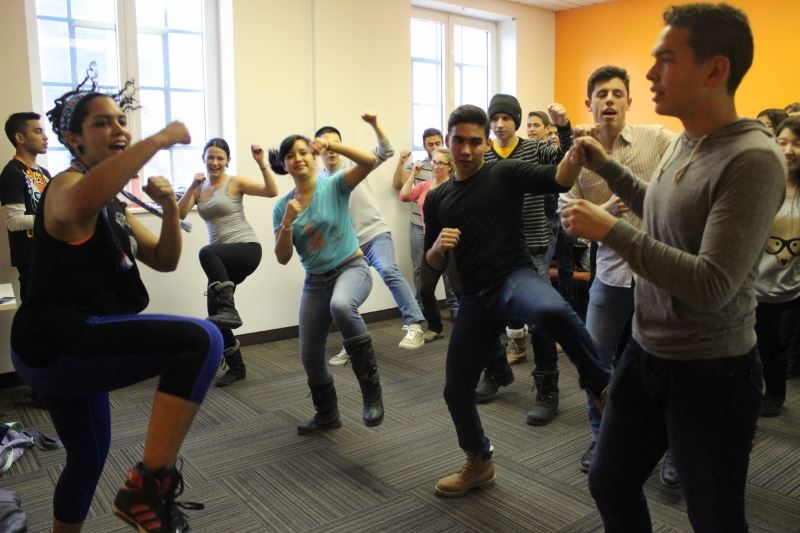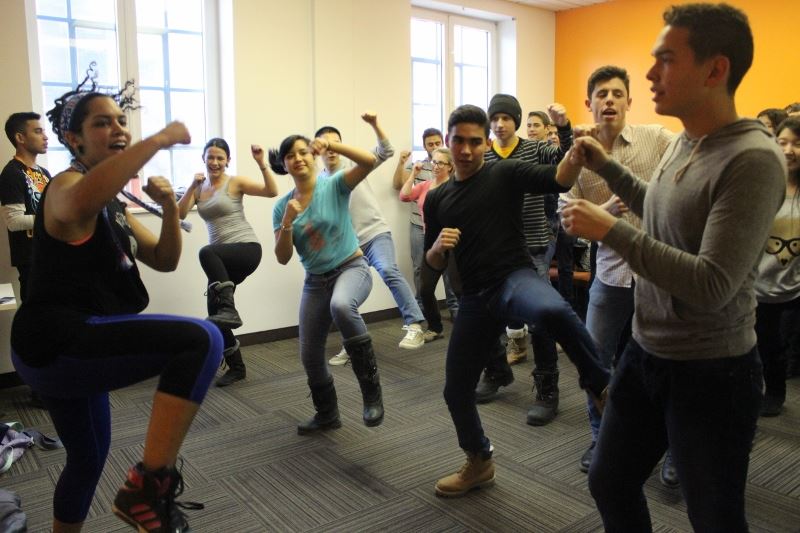 Part of EC Montreal language school's January resolutions theme is getting fit and that's exactly what we did this week!
Milena, our dynamic activity leader is also a certified zumba instructor.  She lead a zumba class for our students to introduce them to fitness and wellness.  The classroom was jam packed!  So many students wanted to get a taste of zumba!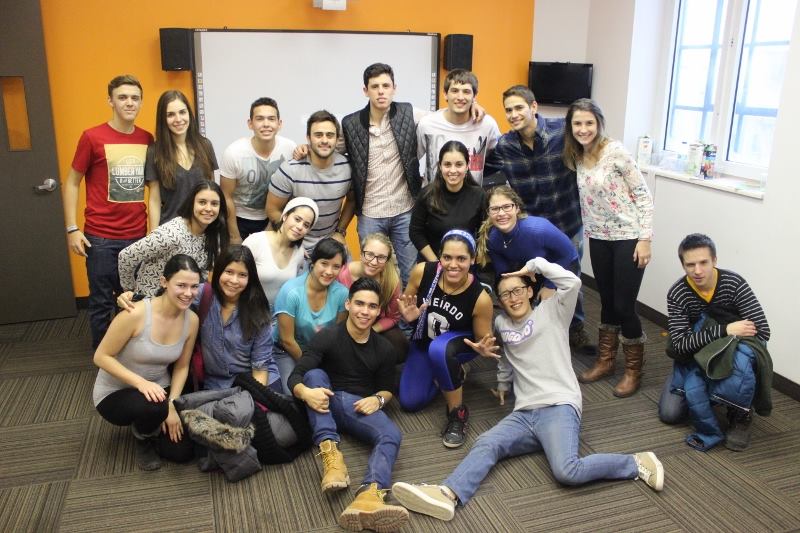 Milena lead the group with great enthusiasm and fun!  She got everyone moving and shaking to some really great tunes!
By the end of the lessons, everyone was sweating and feeling really great!
The month of January is all about New Year's resolutions and getting more exercise is always on the top of everyone's list.  EC Montreal wanted to give everyone a little push in the right direction while having a ton of fun!
There are more New Year's resolutions activities coming soon at EC Montreal!!
Life is never dull at EC Montreal!
Comments
comments