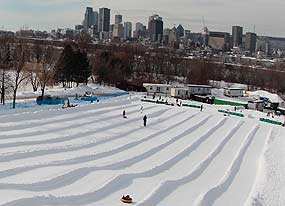 Only because it is winter it doesn't mean Montrealers cannot enjoy the outdoors! Au contraire!
It's time to get out there and take advantage of all sorts of seasonal fun! One of the most accessible and fun to do activity EC Montreal language school can recommend its international students is the Fête des neiges de Montréal, which holds its 32nd edition this year form January 17 to February 8 2015.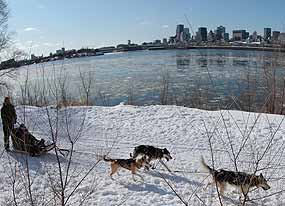 It is a weekend activity taking place in the Jean Drapeau Park, which is accessible by metro, so an ideal place to spend a few wonderful hours outside with friends. Tube sliding, ice skating, snow games, outdoor entertainment are just some of the spectacularly fun activities to enjoy during the city's biggest winter outdoor festival. Some of out students that learn English or learn French in Montreal have never seen a snow carnival, this is an ideal opportunity to see one!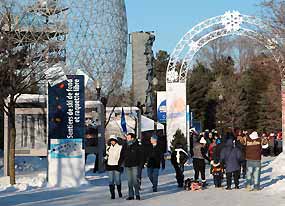 Comments
comments