Cliferson has been participating in EC Montreal's English programme.  Here is what she would like to share with all of you about her EC experience: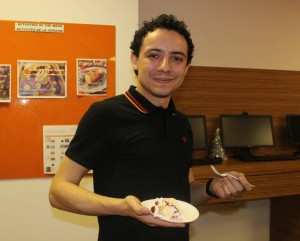 When I arrived in Montreal my knowledge of English was very low. Now I'm proud of how my English improved! Although my English is not fluent I can talk with people from other countries without any problem.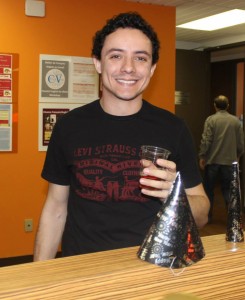 I'm so thankful because EC Montreal language school helped me to expand my knowledge in English. I met incredible teachers here who helped me in my learning process.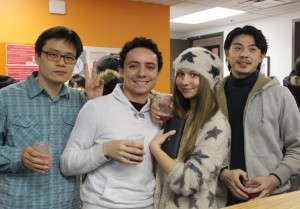 Thank you, EC Montreal English school's staff! I hope others students can live the same moments that I had here. It was unforgettable.
Cliferson Brocardo
Comments
comments