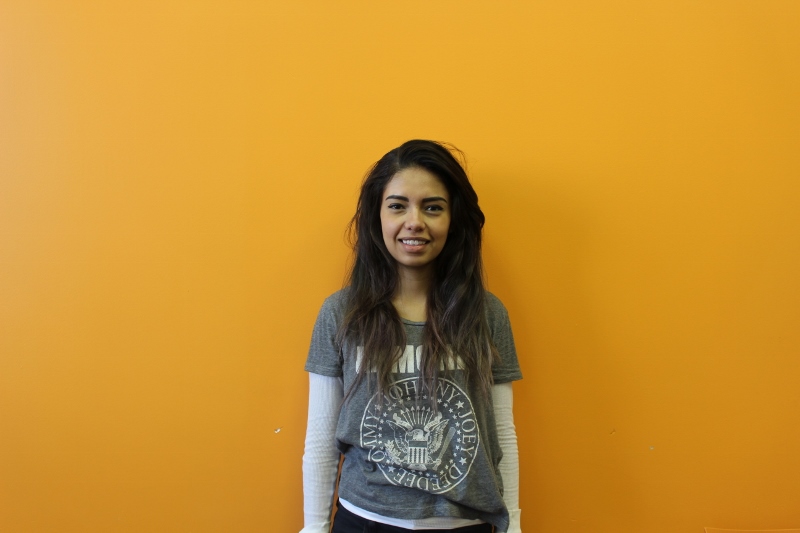 Frida was here to learn French in Montreal with EC Montreal language school. She comes from Mexico and she wanted to share her learning experience :
" J'ai choisi Montréal parce que je voulais connaître le Canada en temps d'hiver et aussi parce que Montreal m'intéresait beaucoup.
Dans le classesj'appris plus de vocabulaire et je pratiqué mon expression orale. J'aiméfair ça parce quechez moi je n'ai pas l'opportunité de parler en français souvent.
j'aimé être en famille d'accueuil, c'était une nouvelle experience, car j'avais toujours était logée en residence.
Je recommenerai EC Montreal pour fair de stages plus longues, pour bien profiter les cours et bien visiter la ville."
Comments
comments