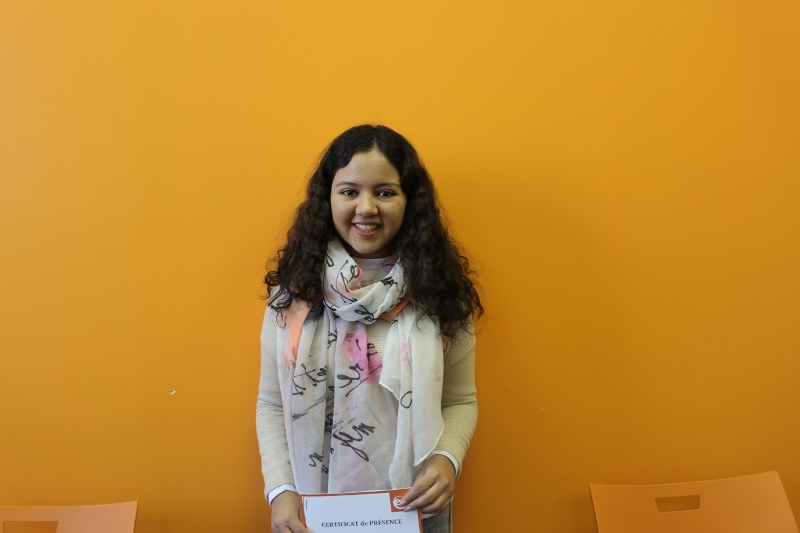 Jocelyne, from Mexico, it was here to learn French in Montreal at EC Montreal language school.
She enjoyed her experience very much:
"I decided to learn French in Montreal because I was in a Proulex program. So I didn't really know the city or the school before I came, but I really enjoyed the experience. I think that all the people that work and study in this school are so nice and I could practice French a lot, which I wanted to do.
I traveled with EC to Quebec City and it was really pretty and I had a lot of fun there. I also went to the karaoke activity and it was great!"
Comments
comments