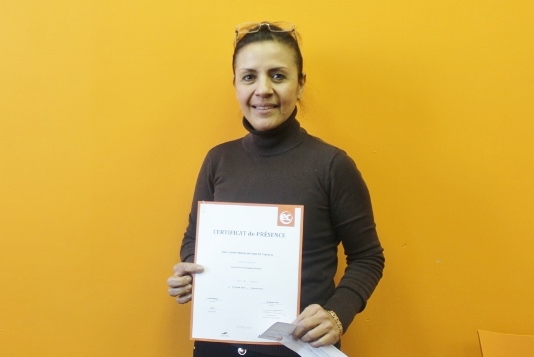 Ellena, from Mexico was here to learn French in Montreal with EC Montreal language school. Here is the sum of her experience:
" I chose this school because I had the opportunity to do it.
I am very pleased with the course material we had. I believe I have improved certain grammar points and I refreshed and polished vocabulary that I had forgotten. The nationality mix is also involved in the learning experience- it makes the experience more enriching.
I would of course recommend this school.
Regarding my host family everything was perfect: Icyline, my host mother is very kind."
Comments
comments