Victor came from Brazil to study French courses in Montreal. He couldn't have chosen a better place than EC Montreal, and he says so himself: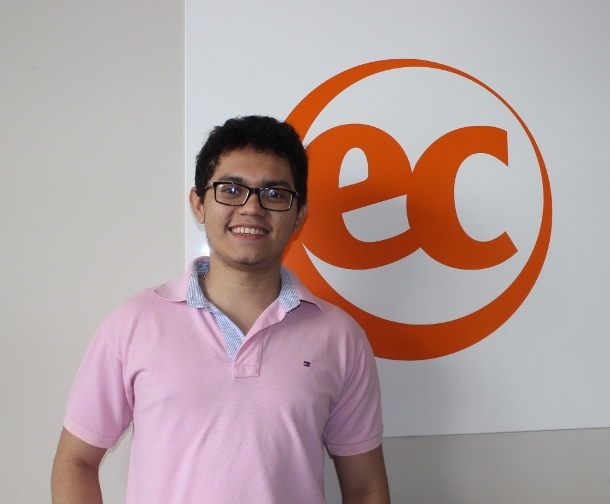 "I loved the city; here I could learn very well my French, especially the speaking! At EC Montreal I liked the technology; it helps a lot the class, and the teachers. I really loved my homestay mom- Valerie, her food is awesome and her house is all the time clean.
The office of the school is very good, better than my university. I'll remember the office staff, the students and the teachers!
I'll recommend EC Montreal to my friends!"
Comments
comments