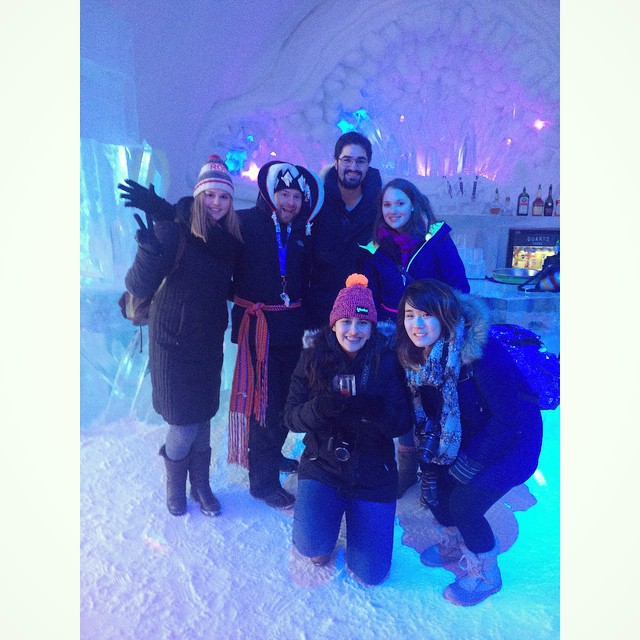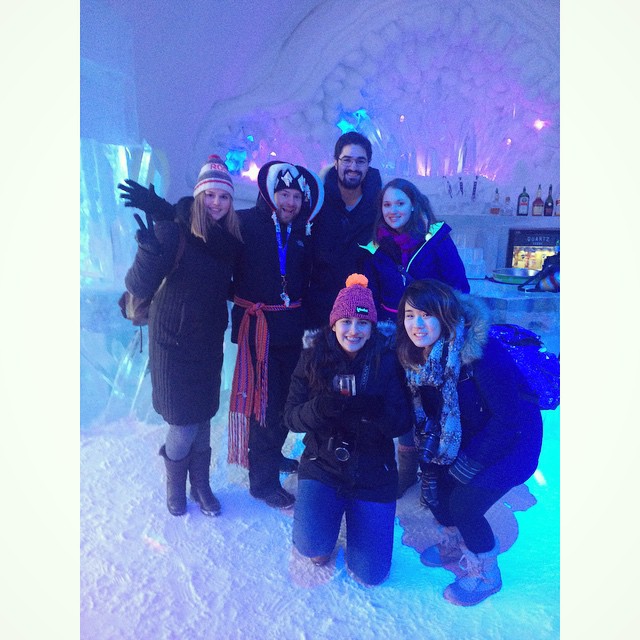 EC students taking English or French courses in Montreal may sometimes complain about the cold, however, the city has so many amazing festivals that even in the harshest of climates, Montreal is still the hottest city in the world!
The weekend of February 21 and 22, Montreal will be hosting another winter festival. It is the fourth annual La Fete des Glaces. It will take place on St. Denis Street.
Over the course of the weekend, you can check out various artists creating impressive themed ice sculptures before your eyes as well as enjoy other open-air activities like food tastings, promotions and competitions.
The festival has some new features this year including two ice houses on Saint-Denis, at the corners of Marie-Anne and Duluth, where you can stop in for hot chocolate and other hot beverages with your friends, and there will also be dance performances set to Hans Christian Andersen's The Snow Queen held at four specially designed locations along the street. Visitors have the option of taking a guided tour of the route, or wander at your leisure, with shows presented twice each hour between 1 p.m. and 4 p.m., on February 21.
For the full nighttime experience, sculptures will be illuminated, and as part of Montréal en Lumière, there will be one special ice sculpture created specifically for Nuit Blanche happening on February 28.
Comments
comments