Freddy was here to take French classes in Montreal with EC Montreal language school. He is Peruvian but right now he lives in Brazil and he wanted to share his learning experience: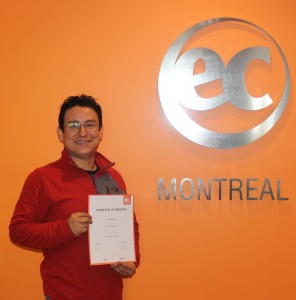 We chose Montreal because we wanted to have a full winter Canadian experience in the French part of the country. Since I am a linguistics consultant, I enjoyed observing the process of learning of some of my classmates, the way the teachers taught, and my own process of relating the difficult languages to work with the new one.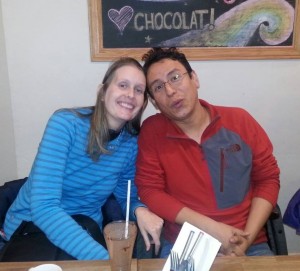 I would like to thank every one of the nice people of EC Team: Yuki, Renée, Paula, Elisa and Ana. Above all the caring figure of Rafael. I would like to thank also to all of the teachers especially Loulou and Djamel.
I feel that I learnt, as a teacher, a lot with them. Nicole, our host mother, was very attentive and always open to talk to us and give us as much comfort as she could.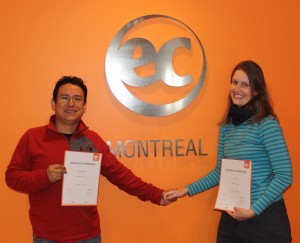 Marcus and Marcelo, the tour guides of the EC Montreal trips, were great in sharing with us their knowledge and their welcoming. I would definitely recommend (and I will) EC to all of my friends.
Thank you very much to you all guys.
Freddy Cuzco
Comments
comments