Adriana was here to study in our Bilingual Program. She started with English and after she took French classes in Montreal here at EC Montreal language school. She had a lot of fun here at EC and she wanted to share her learning experience: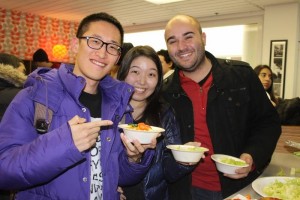 I decided to come to Montreal mainly because it is a bilingual city and because of EC Montreal Language School I could improve my English and at the same time learn French in Montreal.
The entire EC Montreal Language School staff is very helpful and the teachers are very patient and always willing to help us.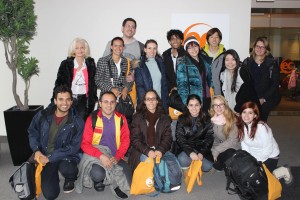 Other than that, the best part are the new friendships. I met people from different places of the world and completely different cultures compared to mine.
As I am living in a student residence I can train my English even at home with my roomates.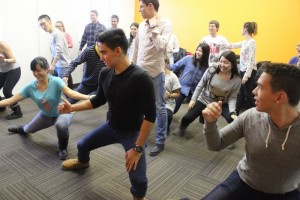 I'm sure that I made the right choice when I decided to come to Montreal. It was an amazing experience and I only keep good memories with me. I hope that one day I can come back here.
Adriana Kamachi
Comments
comments