Arthur was here to take French classes in Montreal with EC Montreal language school. He is from Brazil and he wanted to share his learning experience: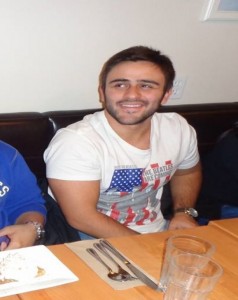 I always liked Canada for its culture and people. I and my girlfriend just finished college and we wanted to get better at the languages we were learning.
I came to learn French in Montreal and my girlfriend was learning English. Montreal was the perfect choice.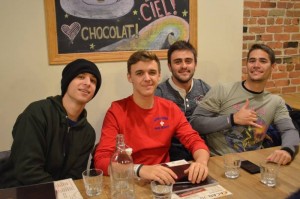 While in Montreal I got a lot of vocabulary and fluency in French. I also could learn how to say some phrases on a different and better way.
I loved EC teachers and the classrooms. Everyone was very kind and helpful with me. I had so much fun and improved beyond my expectations.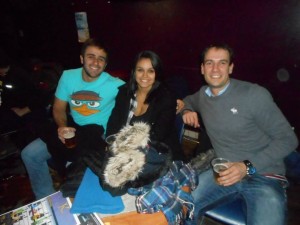 EC Montreal Language School introduced me to real friends from all around the world. Friends I'll never forget.
I hope to come back soon to more awesome EC Karaoke nights, Zumba classes and trips that are SO ROMANTIC!
Arthur
Comments
comments