Linca was here to take English courses in Montreal. She is from Brazil and she wanted to share her learning experience: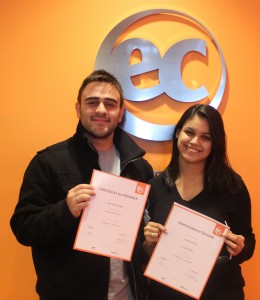 I chose this city because I wanted to learn English and my boyfriend wanted to learn French in Montreal, so here was the perfect choice for us.
I really like the teachers, the classroom and the EC Montreal staff and also I love the EC Activities, like the EC Welcome Chocolate, the EC Karaoke Night and the trips.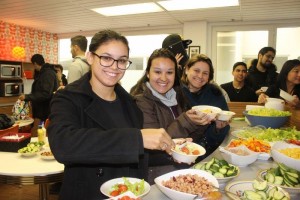 Finally, I loved my accommodation on the 2250 Guy Studio, provide by EC, it's near of school and very comfortable!
I loved my one month in Montreal, thanks EC!
Linca
Comments
comments