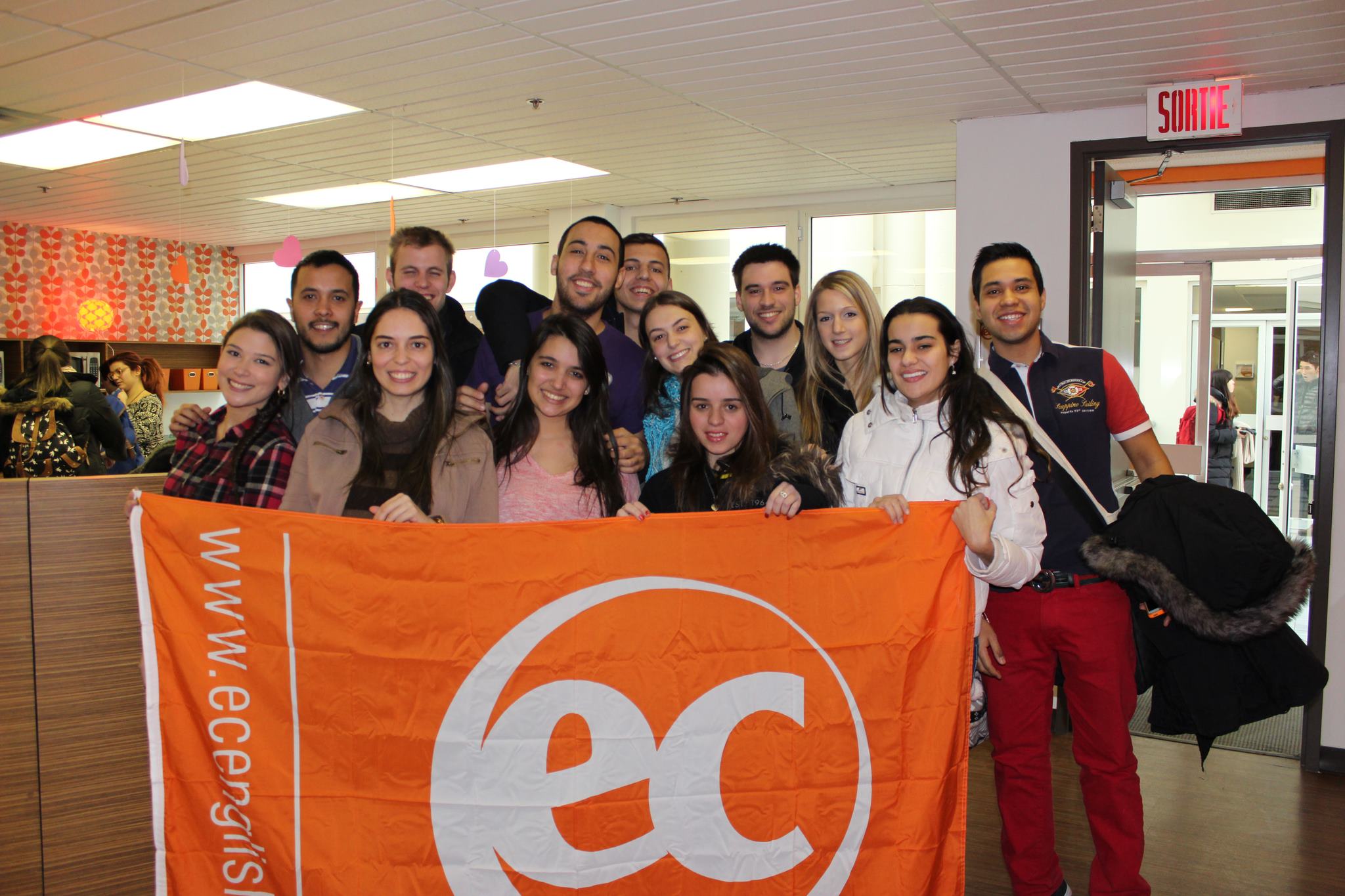 We thought it would be a great idea to offer our blog readers information on learning French. EC offers French courses in Montreal! No matter how old you are, it is never too late to learn another language!
The most important tip is to learn a language where it is spoken! This is the "raison d'être" of our industry. If you want to improve your French skills, immerse yourself in the French language. This is key to your success at achieving your language objectives. Traveling to Montreal is the first step! You will be surrounded by French speakers and there are French signs everywhere. If you are going into a shop, for example, practice your French by asking for assistance in French. When you go out to dinner or order lunch from a snack bar, communicate in French!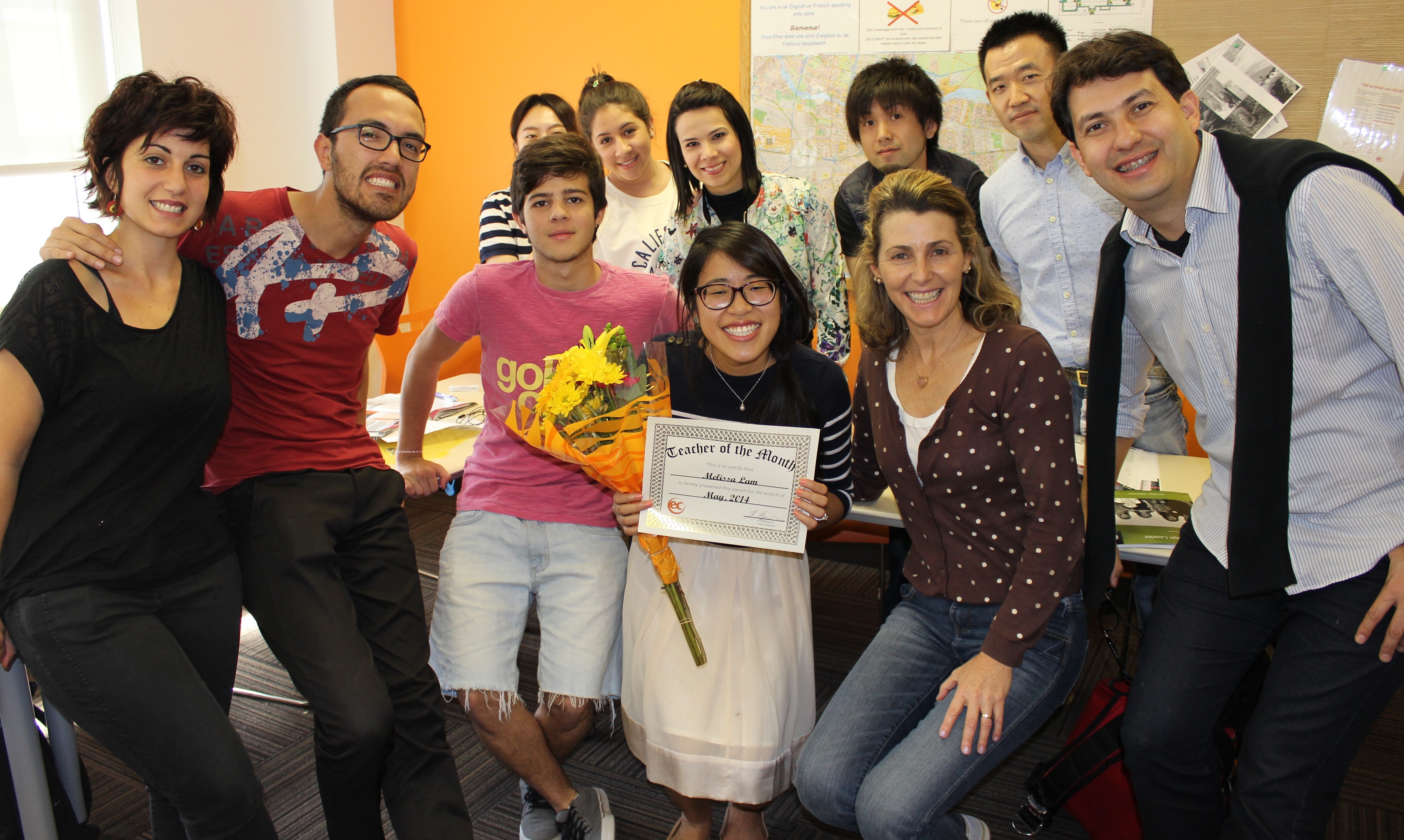 EC Montreal offers quality French classes. We have 8 levels from absolute beginner to advanced.  If you want to start learning French from scratch or you are interested in brushing up your skills, EC Montreal is the perfect option!  Our teachers are all university graduates with FSL experience and teaching certificates. They are motivated and dedicated members of the EC Montreal team!  We offer modern facilities as all our classrooms are equipped with smart boards. It is fascinating watching our teachers use this great tool! They can go from one presentation slide to the next, use it as a blackboard, show videos and google images to illustrate their lesson plan.  Our groups are relatively small. The maximum class size is 15. Every student has an opportunity to practice and contribute to the classroom discussions. EC teaches the communicative approach which means the emphasis is on the spoken word and oral production, however, we teach 4 language skills; speaking, listening, reading and writing.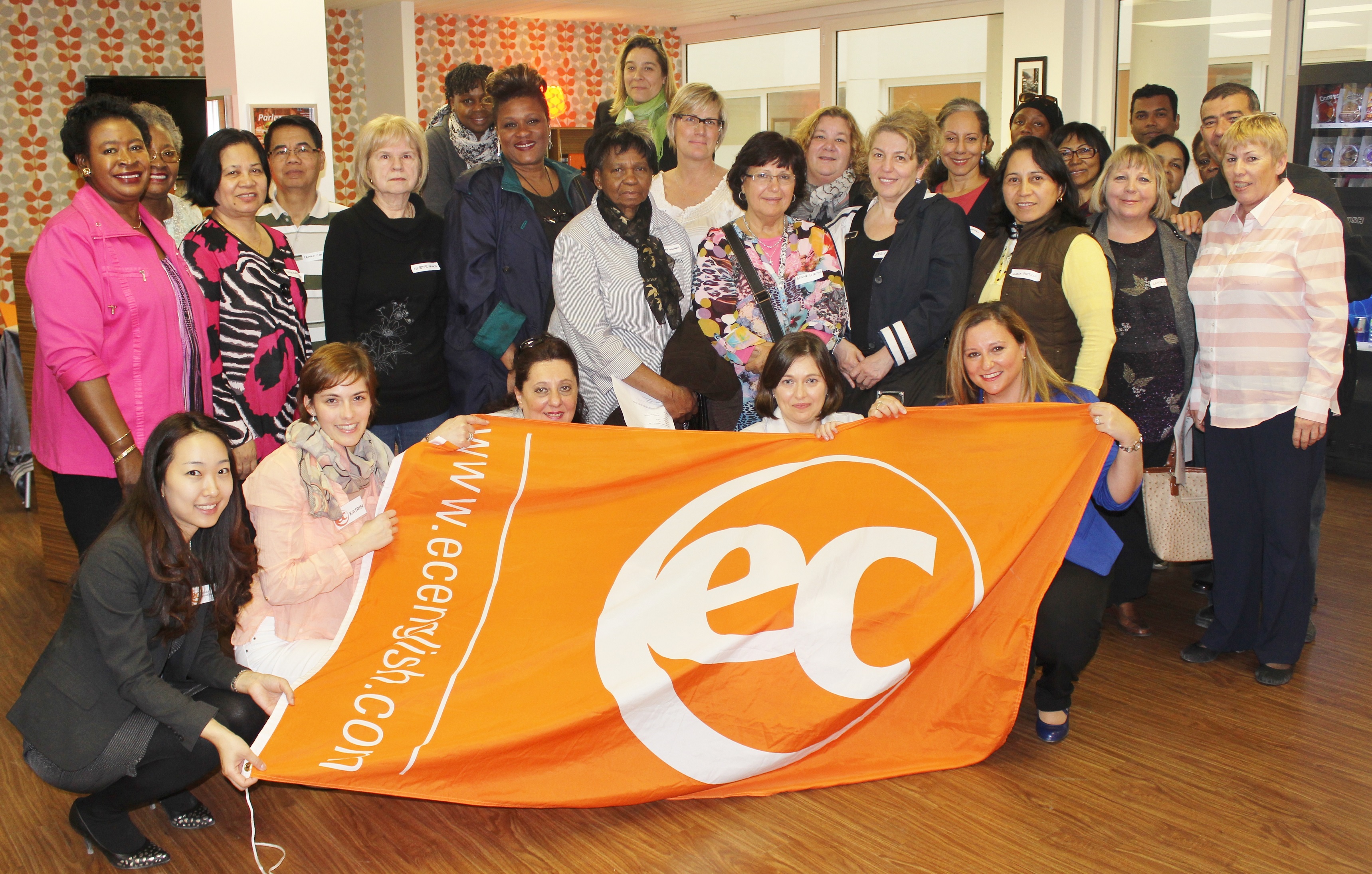 We highly recommend living with a French speaking homestay family. There you will have the opportunity to further practice your French skills with your hosts. Meal times are ideal in having conversations with your homestay family. It is always a good idea to participate in all the family activities and outings to be exposed to the French language. Repetition is also key! Unless you have a photographic memory, you're going to need to learn and practice things a few or even many times before you know them. You can repeat sentences, answer the same questions, listen to the same sounds until you feel comfortable with them. In particular, listening and repeating many times is very good – this will help you improve your listening comprehension, speaking skills, and accent all at once.
Remember that language and culture go hand in hand. Learning French is more than just verbs and vocabulary; it's also about the French people and their art, music, food and customs!  You will get a taste of this French Canadian culture throughout your Montreal adventure!
Comments
comments