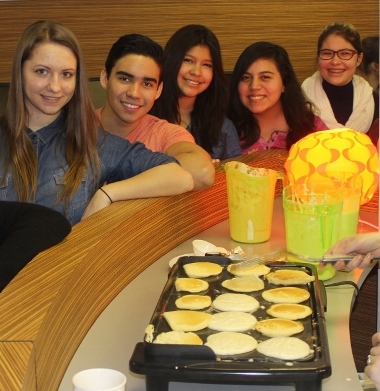 EC Montreal's students were treated to a staple Canadian desert today: maple syrup pancakes.
For most of them it was the first time they tasted natural maple syrup and surely not the last one, because the month of March is dedicated to this wonderful product.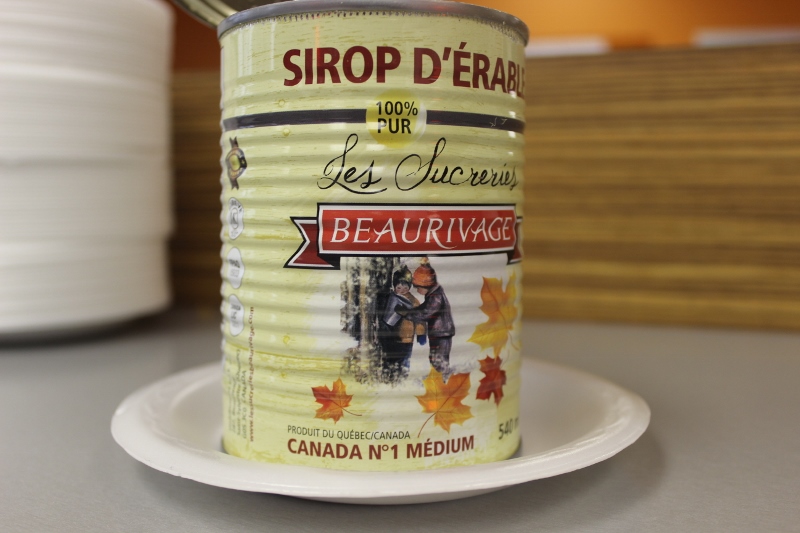 Not only do our student improve their language skills in our French classes at EC or in our ESL in Montreal for that matter, but they also get to make new culinary discoveries!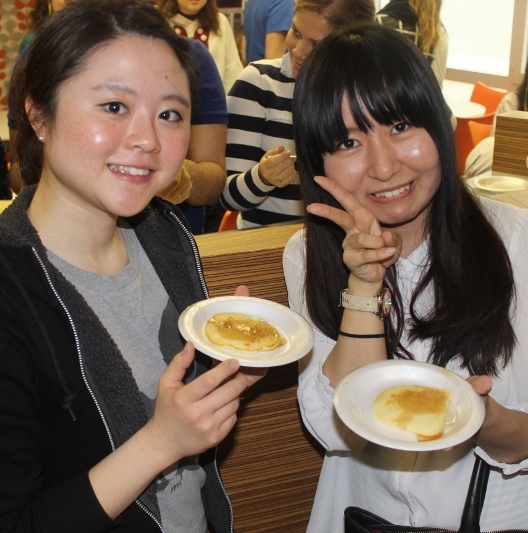 Comments
comments