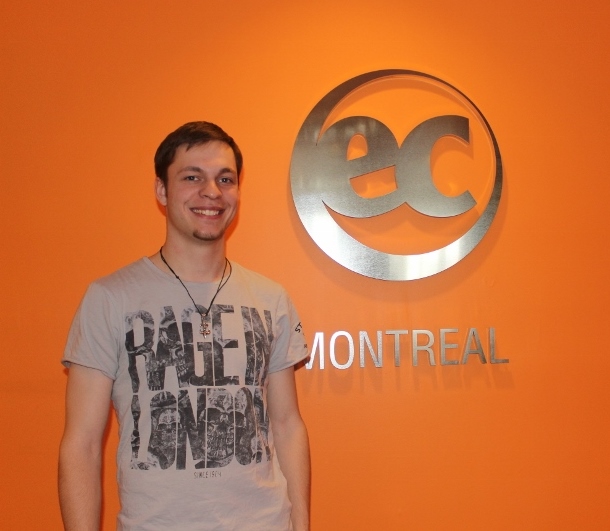 Yannick came to EC Montreal for a French course and he enjoyed his experience very much. He also stayed in one of ours Homestay Montreal's families. Here are his words:
"What I like about EC Montreal is that the school is a meeting point for many young people and the school activities bring them together.
That makes it very easy to meet new friends.
The teachers are competent and the staff is friendly.
It was an experience that was absolutely worth it!"
For the next 30 days he will be traveling across Canada on a road trip! Enjoy Yannick and send us pictures form your journey!
Comments
comments