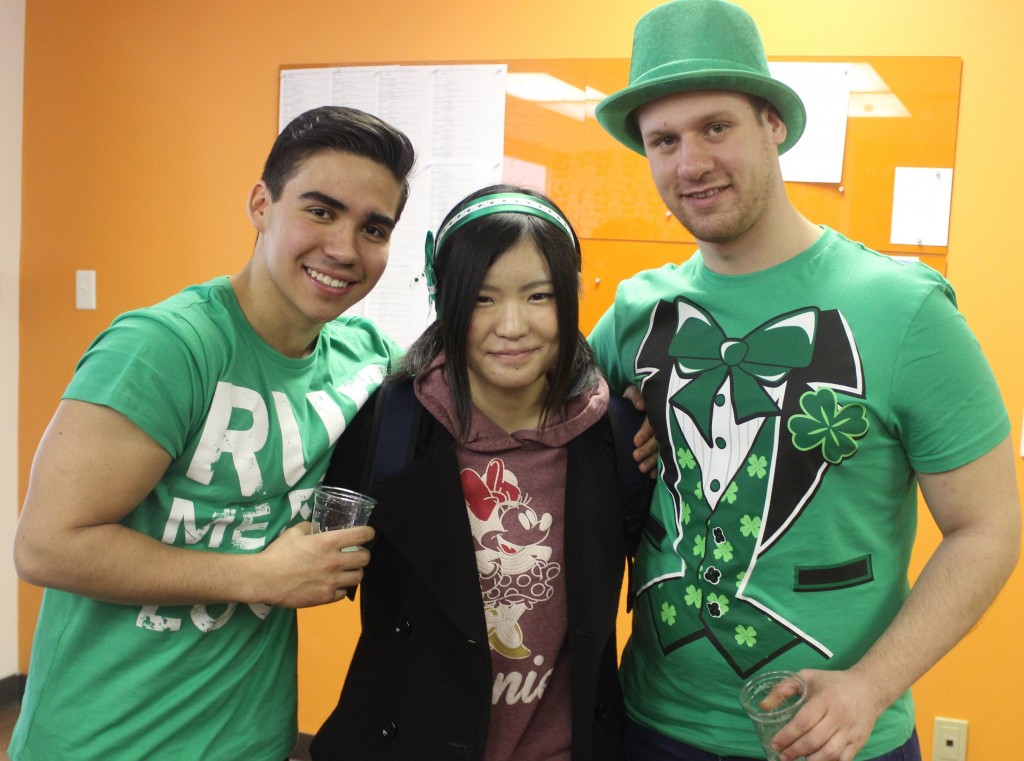 Today is St. Patrick's Day, a day that is celebrated in a very big way in Montreal!  Second to New York City, Montreal has the biggest parades in North America!
Montreal has a large Irish community.  They were one the first four immigration groups that helped build Montreal.
We wanted our EC Montreal students to be part of the festivities in Montreal!  We decorated the student lounge with our St. Patrick's Day banner and shamrocks and served hot dogs and green beer.  It was so nice to see our ESL in Montreal students all dressed up in green to celebrate!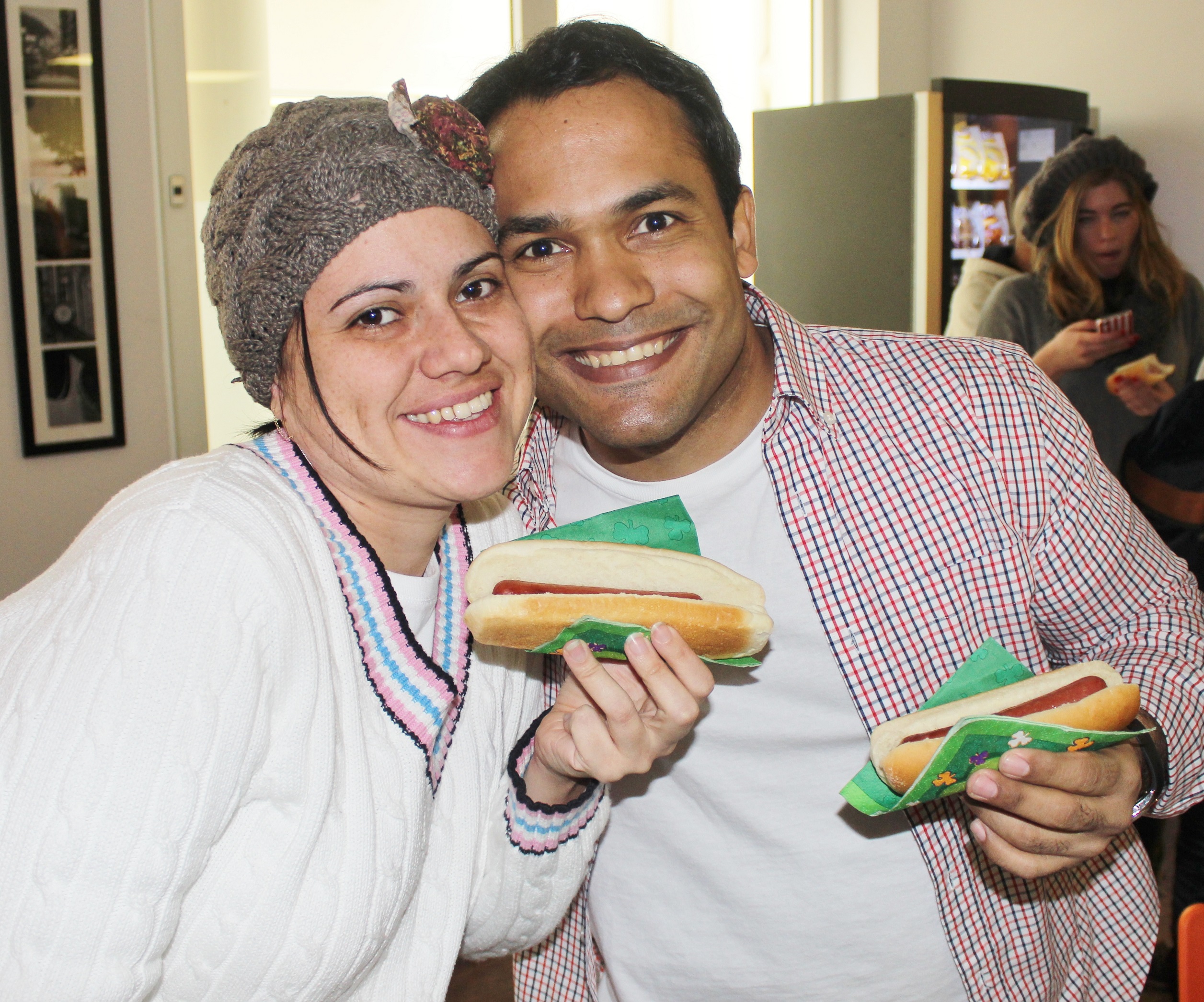 The festivities will continue tonight at the Irish Embassy pub where they will listen to live Irish music and continue to drink beer!
On Sunday, students will attend our annual parade where they will see hundreds of floats go by while they partying in the street with local Montrealers!
Happy St. Patrick's Day from all of us at EC Montreal!
Comments
comments