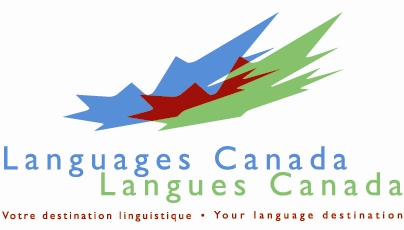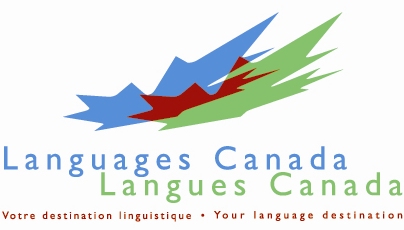 EC Montreal is a member of Languages Canada.  This association acts as the voice of the Canadian language training sector and its mission is to promote quality, accredited English and French language training in Canada, both nationally and internationally and to represent Canada as the number one destination for quality English and French language training.
Every four years, schools are re-evaluated and must undergo an inspection to ensure they are upholding the many quality assurance standards set forth by Languages Canada.
In late February, EC Montreal's English and French programmes were audited.  They looked at all areas of the centre including academics, accommodation, administration, activities, marketing and our junior programmes.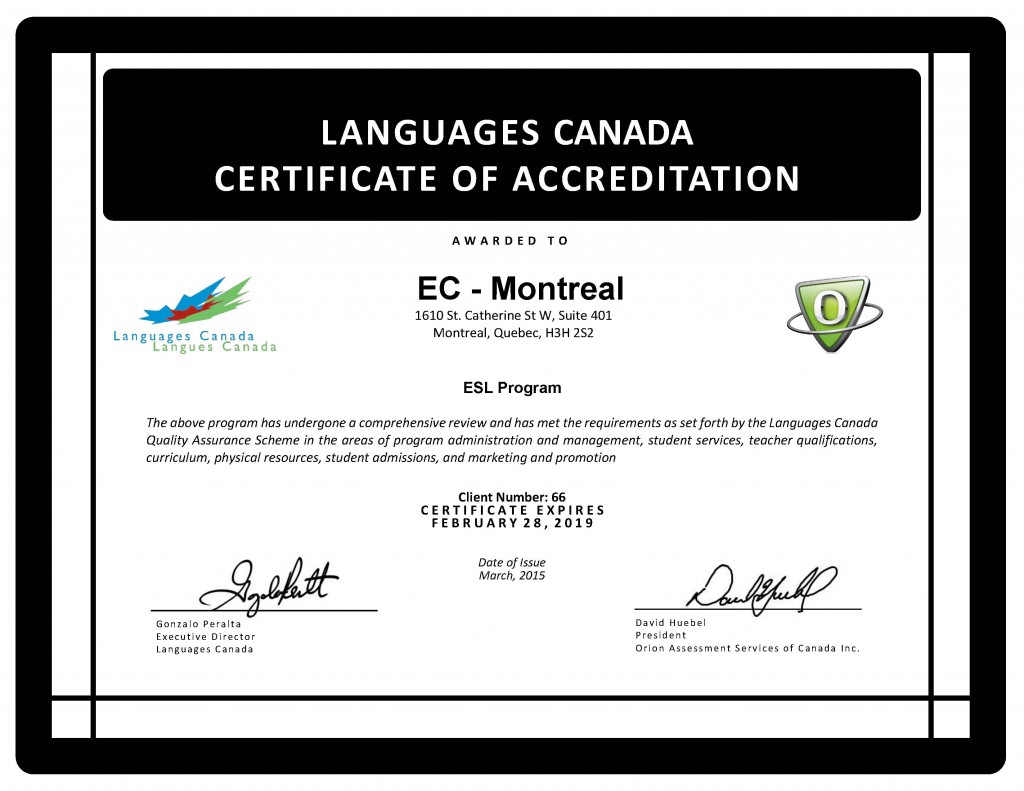 EC Montreal successfully demonstrated that we are operating our school according to the standards and guidelines of Languages Canada.  The inspector was blown away by our operating procedures, our centre facilities and the incredible language ability of our students.  She met with a group of students of different ages, backgrounds and nationalities and could not believe how well they were able to express themselves and communicate.
EC Montreal received its congratulatory letter this week as well as our new ESL and FSL accredited certificates that we have hung proudly in our reception area.
Booking an FSL, ESL or IELTS in Montreal course with EC comes with a guarantee of quality education and high standards in all our service areas!
Comments
comments