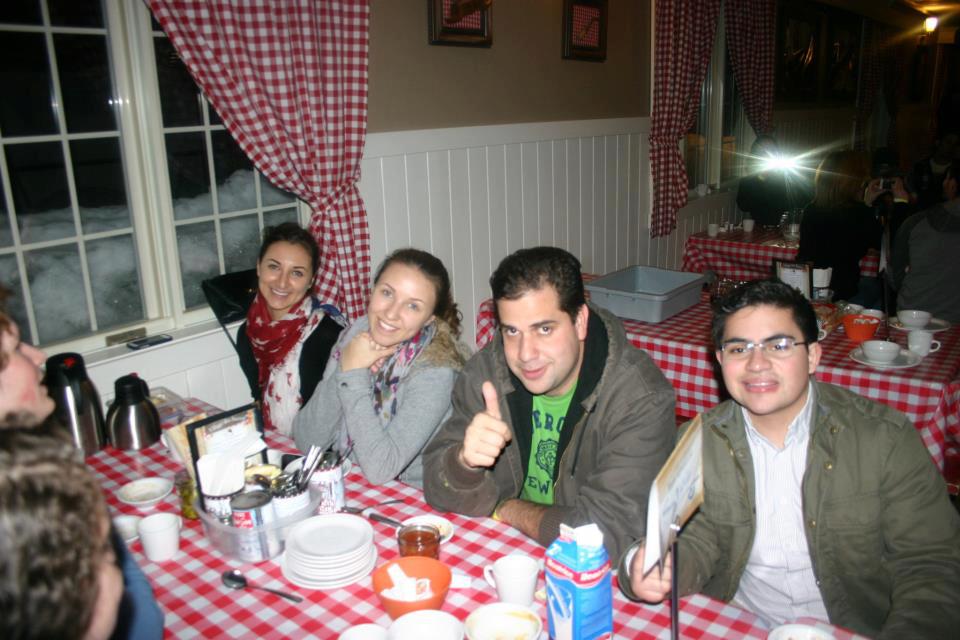 EC Montreal students got a taste of a maple syrup festival at the school last week and will be attending a real sugar shack this Saturday, March 21 with IKO tours; however, the maple craze is not yet over! Montreal will be hosting a maple syrup festival in the Verdun neighborhood next weekend!
The most popular street in Verdun, Wellington, will be transformed into a street festival with food, drinks and all kinds of games and activities.
The festival is called Cabane Panache et Bois Rond. This will be the fifth annual event. There are many restaurants participating that will have lots of great food and drinks to sample. All treats will include a maple syrup twist!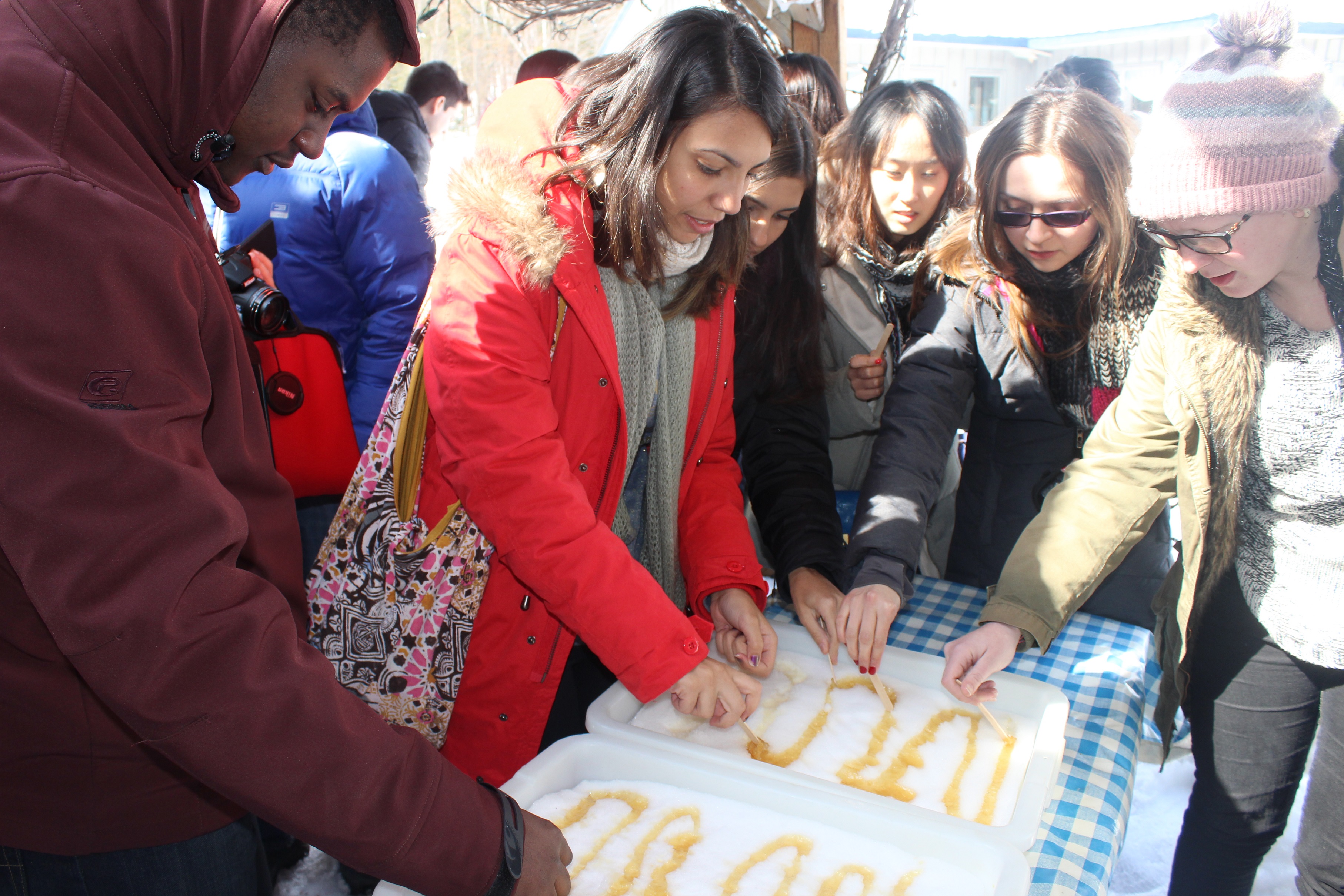 Some of the activities will include a rope bridge obstacle course, a game of wooden blocks, hockey and musical kitchen.
The festival starts on Friday, March 27 and runs all weekend from 11 a.m. to 5 p.m.
Any time of year is sweet in Montreal! Our FSL and ESL in Montreal students are sure to agree!
Comments
comments