Janic from Switzerland was here to study French. EC offers French courses and ESL in Montreal all year long. This is what Janic would like to share about his experience at EC Montreal: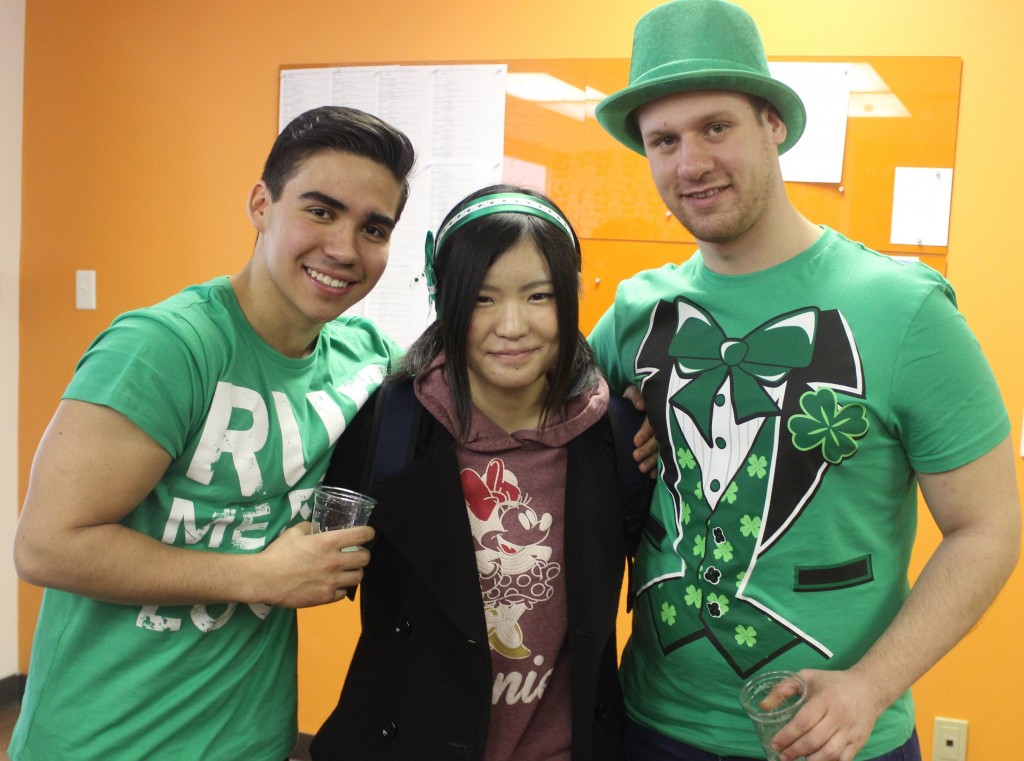 I chose Montreal because of the French and because it is far away from Switzerland!
I learnt a lot, I'm so much better in French now! At the beginning I wasn't able to speak French at all, now I can have a conversation!
I liked the EC Montreal activities as well as the lessons and my stay in general.
I made friends from all over the world and I didn't speak my native tongue.

I made a lot of friendships and I made a really big progress in French!
I will never forget this time and I would recommend the school to my friends back home!
Comments
comments