Philipe Santos was here to take ESL in Montreal. He also did two amazing presentations! He loved his Homestay in Montreal. He wants to share his learning experience: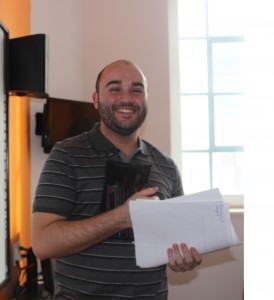 I'd like to thanks EC Montreal and all the teachers for this great experience. When I finally booked my flight to Montreal I was pretty sure that this time here would change my whole life!
The simple fact of listen French and English not only improve your language skills, but make you understand the wold in a different way.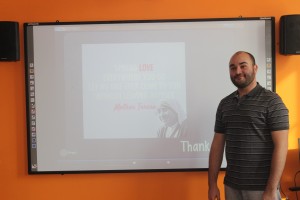 What a great destination! I believe that I wouldn't archive my goals with a little help from my new friends! Thanks!
Maria Elena, Toufik, Sacha, Graeme, Ethan thanks for your support.  Rafael you are such a brilliant guy, thanks for all your help!
I'm leaving but a new me was born here in Montreal. Thank you!
Philipe Santos
Comments
comments