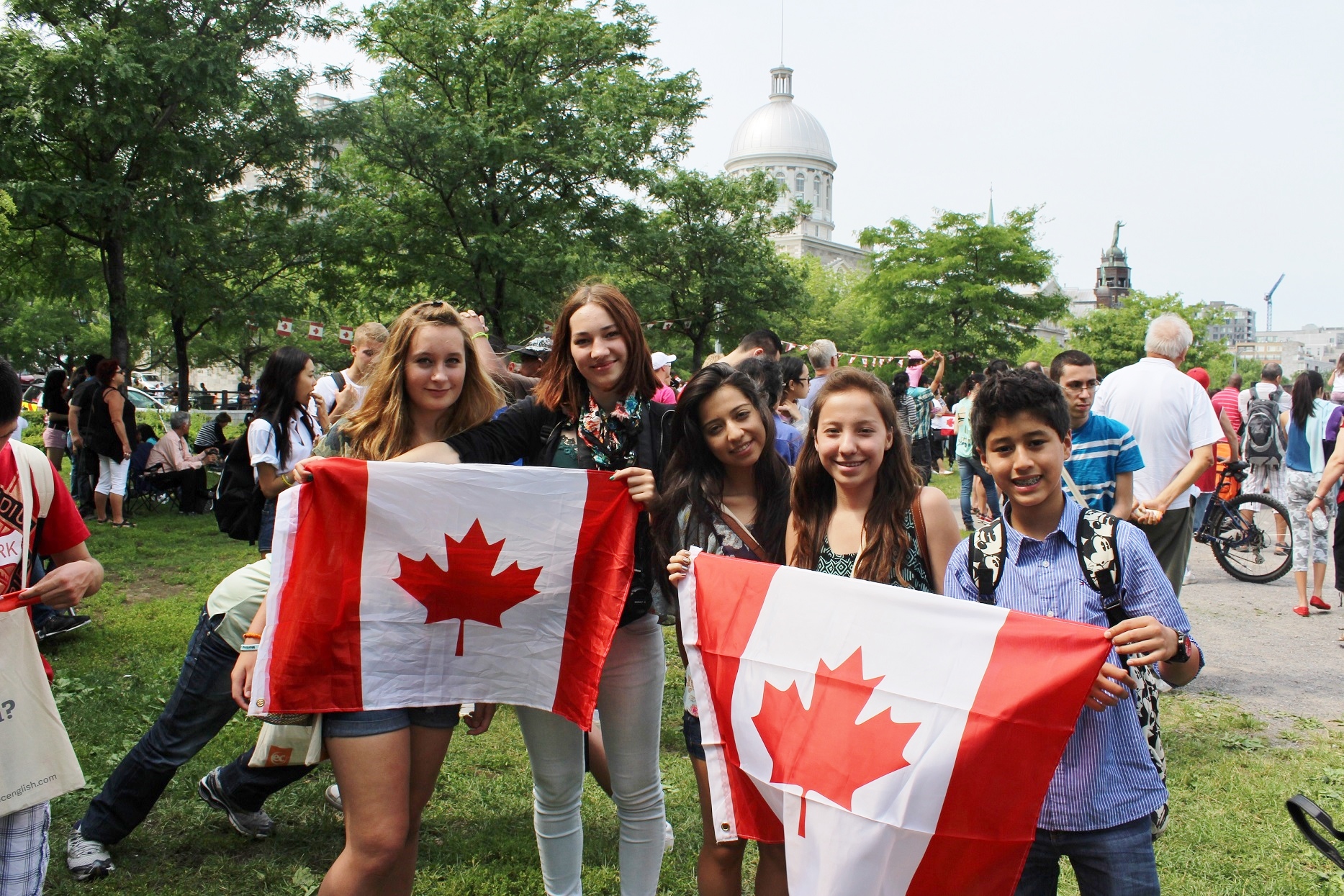 EC Montreal has one of the best and most experienced summer teen camps in Canada! We welcome teen students from all over the world! Montreal is the ideal destination for our younger clients because although it is a big city, it has a small town feel to it, which makes it safe, comfortable and exciting!
Montreal is known for its fashion, food and arts; however, there is truly something for everyone in this amazing city. We are able to offer our teen students, who are here to study English or French as a foreign language at EC Montreal, many thrilling and age-appropriate activities.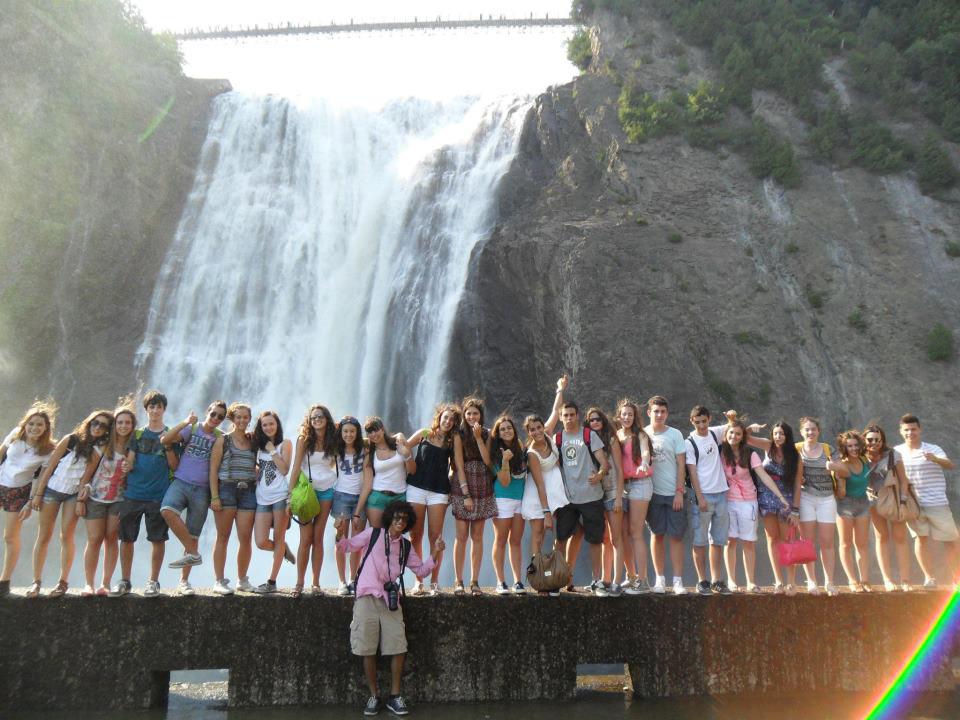 Unlike many camps, EC Montreal offers a mix of cultural, tourist attractions, sports activities and various workshops, giving our young clients an opportunity to get a taste of everything our city has to offer and great occasions to learn something different. From our sports classes, cooking lessons, art lessons, museum visits, boating activities and much, much more!!
The students are grouped by language proficiency not by age. We find that the intermingling of ages and cultures makes for a more interesting adventure for our teens! We have French and ESL in Montreal option.
If you want an exciting summer and want an opportunity to meet friends from all over the world? Join EC Montreal's Young Learner's Programme!  The programme is available from June 29 to August 14.  We have Day Programmes and Classic Homestay options available!
Comments
comments