Hiroto is a student from Japan who studied French for 4 weeks at EC Montreal.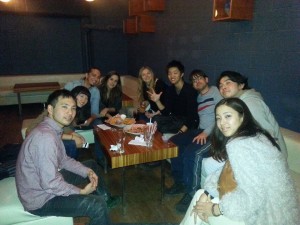 His partner Kaede came with him and took ESL in Montreal at the same time. She really enjoyed staying at our Studio Apartment.
This is what Hiroto has to say about his experience!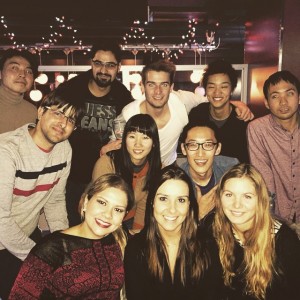 "I chose this school because I can learn both English and French. I only took French course, but I could study English at the same time as well. When I came to Montreal, I couldn't understand French at all, but at the last week I think I could hear and understand better than the first week.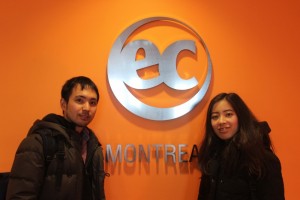 A lot of students are coming from other countries. It was very interesting to meet the people from other country."
Hiroto Furugen
Comments
comments