Letícia Moneda was here to study English and this is what she would like to share about her experience at EC Montreal: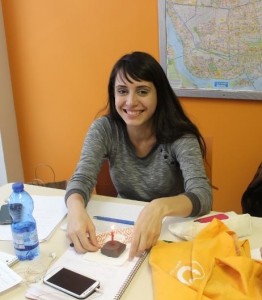 I came here because it's possible to learn French and ESL in Montreal.
I think I improved my skills, now I can understand English much better and I'm more confident when I talk with others.
I liked the trip to Quebec City, it's such a beautiful city with a strong European look like and a lot of history.
Letícia Moneda
Comments
comments