Lizandra Ramirez is a multi-destination student from Mexico participating in EC Montreal's Academic Year Bilingual programme. She began her EC journey in Vancouver and continued her studies in Montreal.
Here is what she wanted to share with everyone about her FSL and ESL in Montreal experience: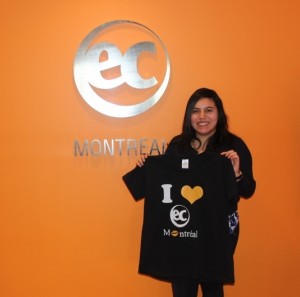 I had my greatest experience in my life. It was amazing my time in Montreal! I learned a lot of new things. EC Montreal is very nice, the EC Activities are funny and you can make a lot of new friends.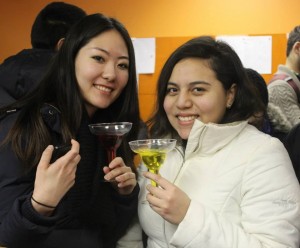 The teachers are very kindly and friendly. I love met people around the world, I met people from different cultures. My EC Homestay Montreal was the best. I love my host mother. I will keep with me all the good moments that I had.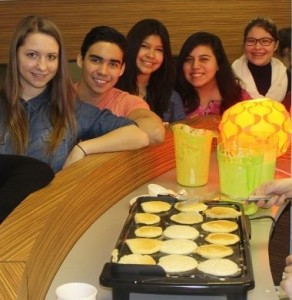 I recommend EC Montreal for everybody, it is an experience that a person should have, and I learned more things than just only English.
Lizandra Ramirez
Comments
comments