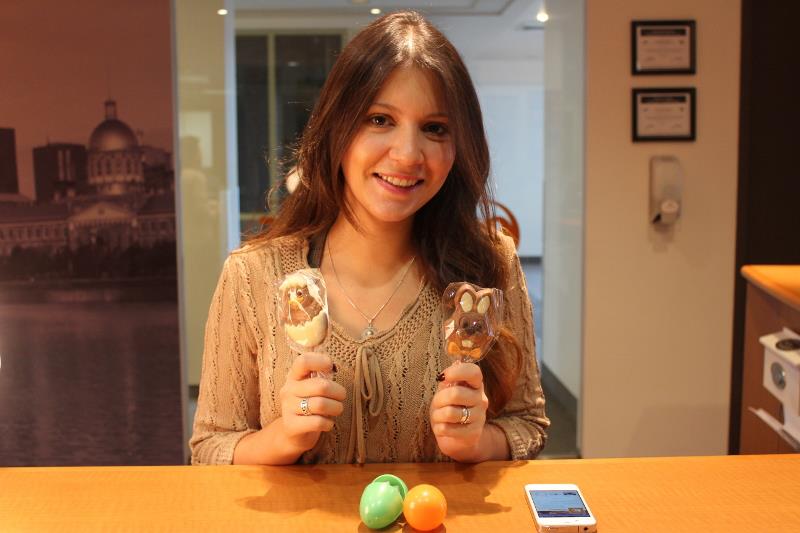 Friday, April 3 is Good Friday, which means the school will be closed as we will be celebrating the Easter weekend.  Montreal is located in the province of Quebec which is inhabited by many French Canadians.  French Canadians as well as many of the European and Latin American immigrants make this city more catholic than other Canadian cities.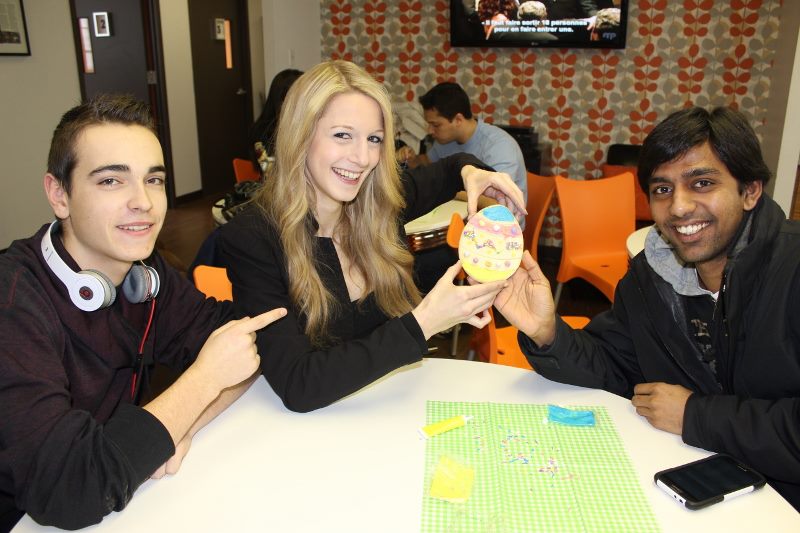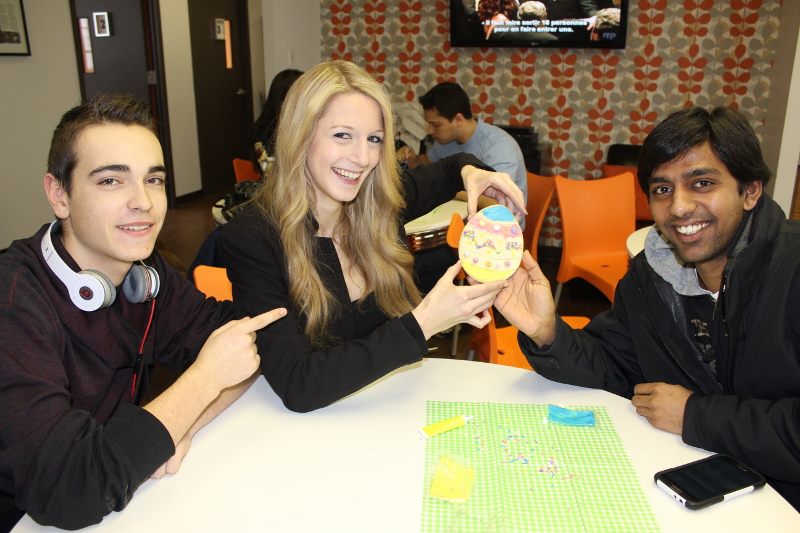 Many families have Easter celebrations with traditional lamb or ham dinners.  They also organize Easter egg hunts for the children.  This is the only time of year where you will see the Sunday mass completely packed.  The catholics believe that as long as you do your Easter duty, you are a good catholic.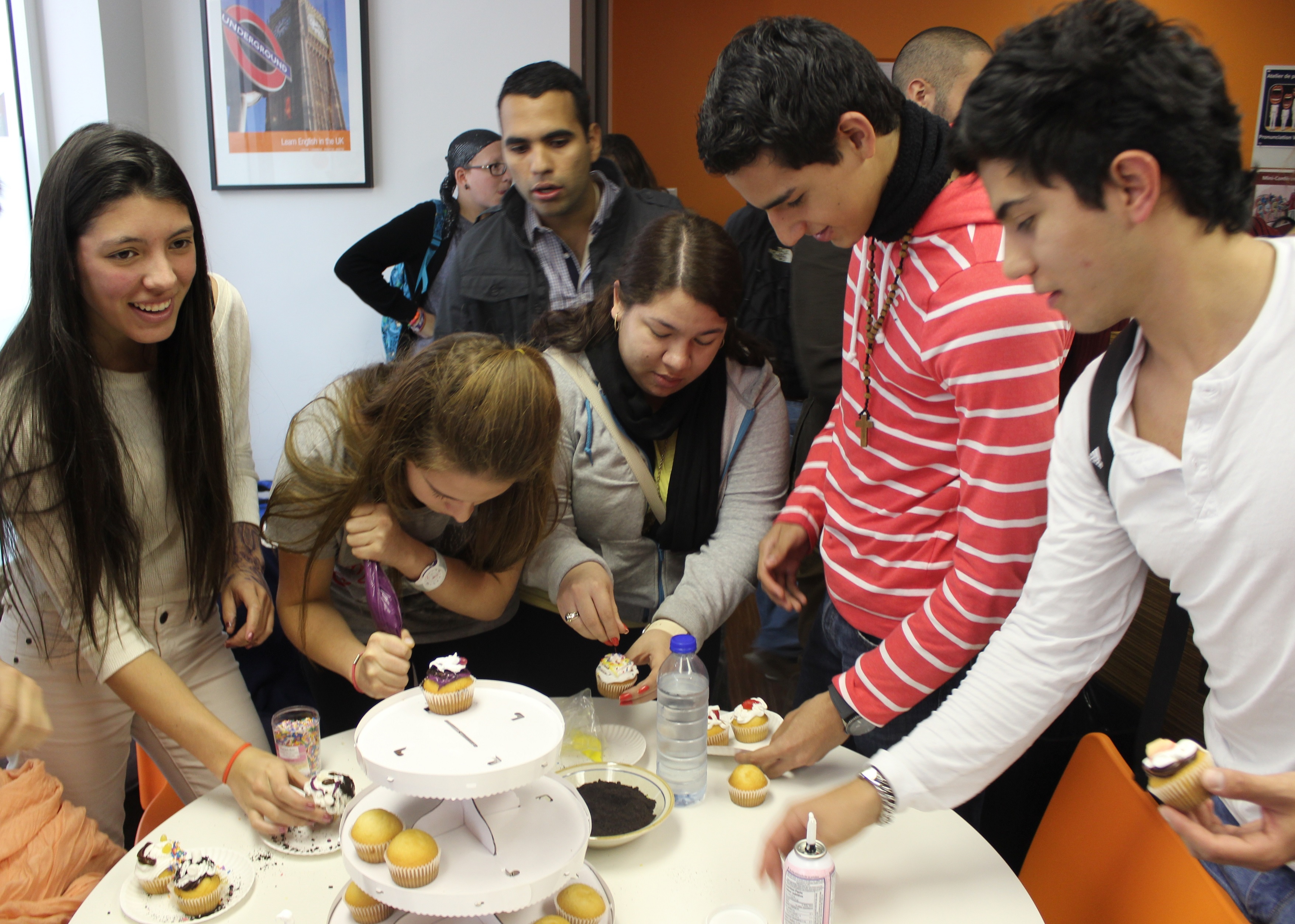 At EC Montreal we will be leading an Easter activity on Wednesday, April 1.  We will be decorating Easter cupcakes.  We have purchased so many cupcakes and frosting and countless toppings so students can create their own little masterpiece.  We like to give our students these opportunities to interact with one another over a fun activity.  Being an ESL in Montreal student is so much more than attending classes!
As this will be a long weekend, we thought we would give our students some suggestions on what they can do during this mini-break: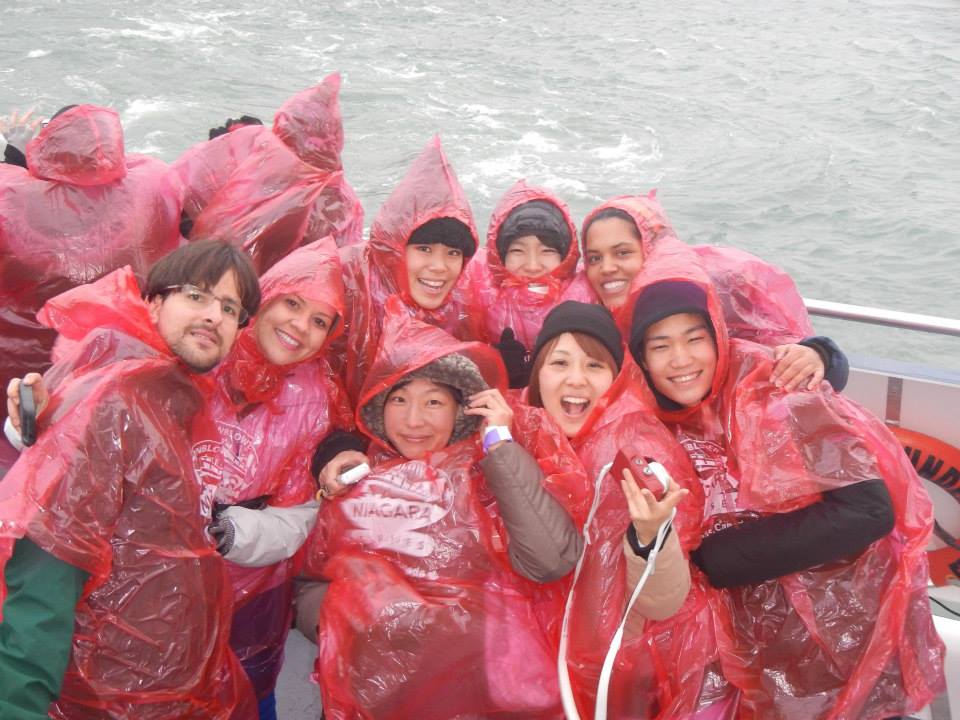 1.  Participate in EC Montreal's 3-day trip to Toronto and Niagara Falls.  Iko tours is organizing an Easter getaway during the long weekend.  Students will have a chance to visit one of the 7 wonders of the world, the majestic falls, as well as Canada's largest city, Toronto.
2.  Visit Old Montreal and go to Sunday mass at the Notre Dame Basilica.  Notre Dame is the oldest church in Canada.  It's gothic themed architecture and intricate details make this a must-see attraction.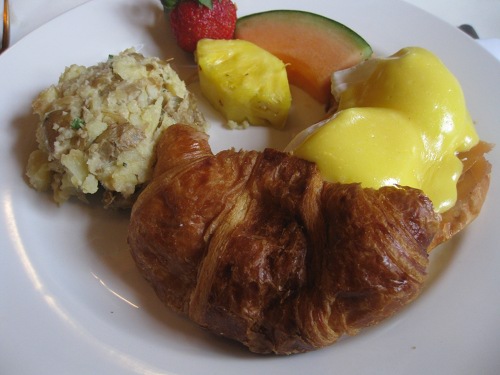 3.  Take a hike up Mount-Royal to work up an appetite for an amazing brunch in the Plateau Mont-Royal.  There are so many wonderful brunch places in this area of the city.  You can feast on a variety of egg dishes – so fitting for Easter!
4.  Join your homestay hosts as they celebrate Easter.  Help them in the kitchen and get to know their customs and traditions.  We have so many hosts with different ethnic backgrounds.  Even if you are not religious and don't celebrate Easter, you will learn so much about your host's culture that it will open your mind to the world.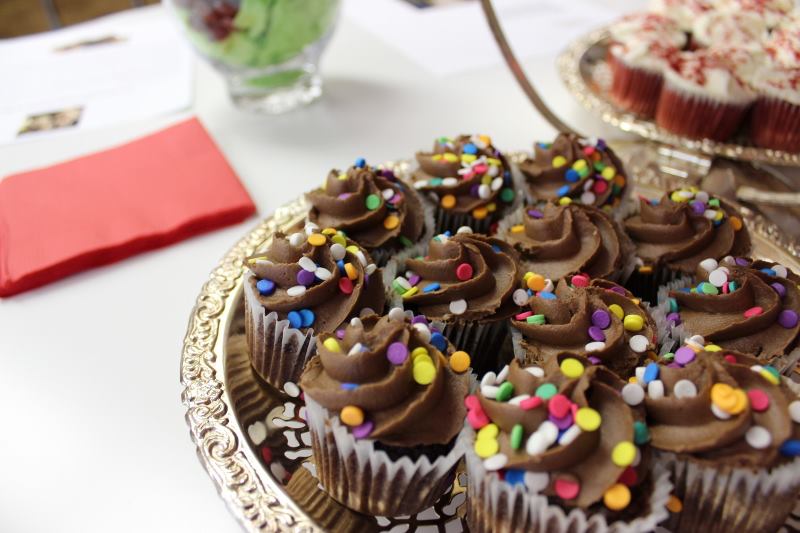 5.  Visit a Chocolate café like Juliette et Chocolat or Cacao.  These restaurants have an amazing selection of chocolate desserts and meals.  They also sell so many beautiful handmade chocolates shaped like chicks, eggs and bunnies.  It will really get you in the Easter spirit.
Whatever you choose to do this long Easter weekend, have fun and indulge!
Comments
comments