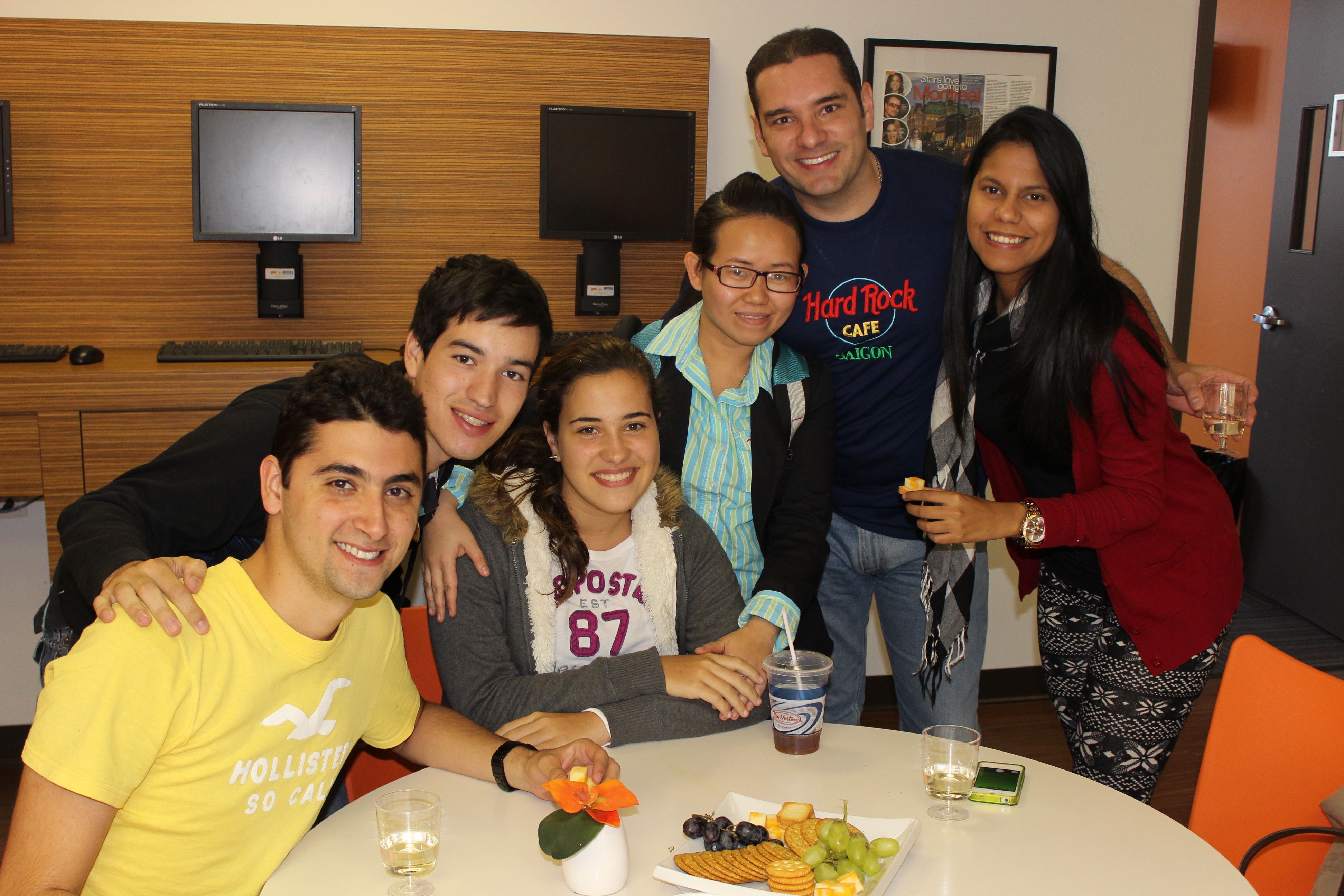 On Sunday, April 12, Montreal will be hosting a wine festival at the SAT – Société des arts technologiques.
Participants will have an opportunity to sample a whole range of wines including international, local and organic. This wine tasting event will showcase natural, biological and sustainable wines. Guests will learn about the vineyards and the people who produce the wines. There will be various winemakers on site to chat with guests.
Tickets cost $17 per person for the wine tasting. For $45, a meal will be served with the various wines.
DJs will be on site to create quite the festive atmosphere.
If you are an EC student taking ESL in Montreal, this is something definitely not to miss!
You can check out their facebook page for all the details:  https://www.facebook.com/pages/Les-Turbulents/1094957083863162?ref=ts&fref=ts.
Comments
comments