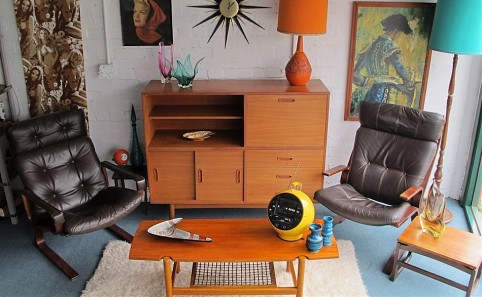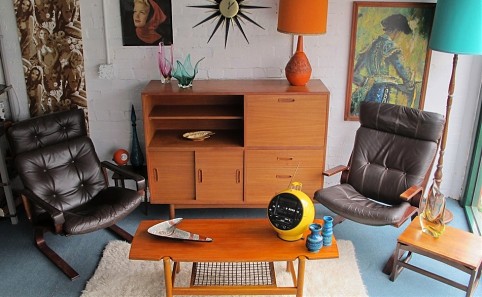 On Sunday, April 12 from 8:00 a.m. to 4:00 p.m., the St. Jean-Berchman's Church in Rosemont will be hosting a vintage and retro bazaar. The church is located at 5945 Cartier Street.
The bazaar will offer a large selection of items from clothing, furniture, art, lamps, accessories and much more! Whether you are into vintage and retro or antiques or industrial, you will find some one of a kind piece.
If you are looking for something different to do in the city next weekend, head over there and pick up something unique and special. You can find a wonderful souvenir to represent your ESL in Montreal experience.
Montreal is known for being a little bohemian and different. EC Montreal students can purchase a vintage piece to help them remember their time in our magical city!
Comments
comments