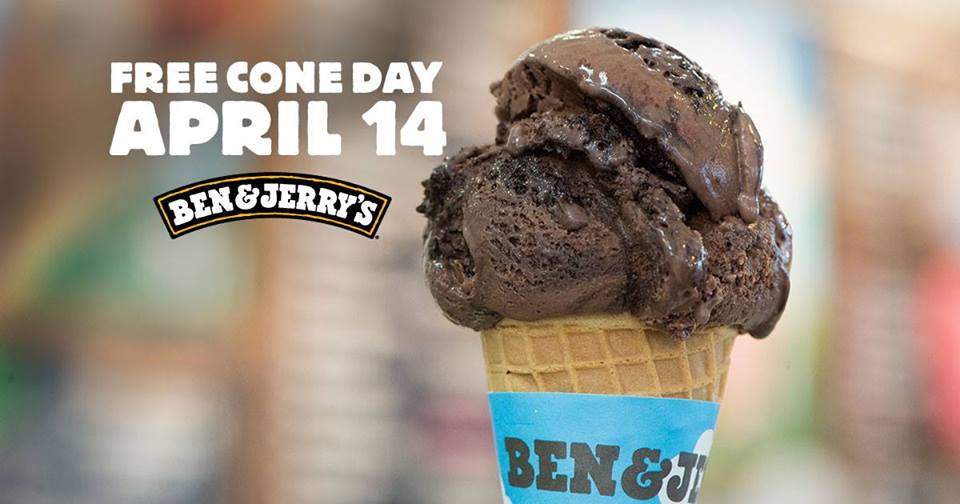 Ben and Jerry's is having their annual free cone day today and both French and ESL in Montreal students from EC Montreal are taking advantage!
They are all lining up at the de Maisonneuve location to get a sweet taste of spring!  We are located so close to so many wonderful restaurants and shops!  Everything is withing walking distance to EC Montreal!
The sun is shining and we finally have warm weather in Montreal!  We look forward to summer which is right around the corner!
Life is sweet in Montreal!
Comments
comments