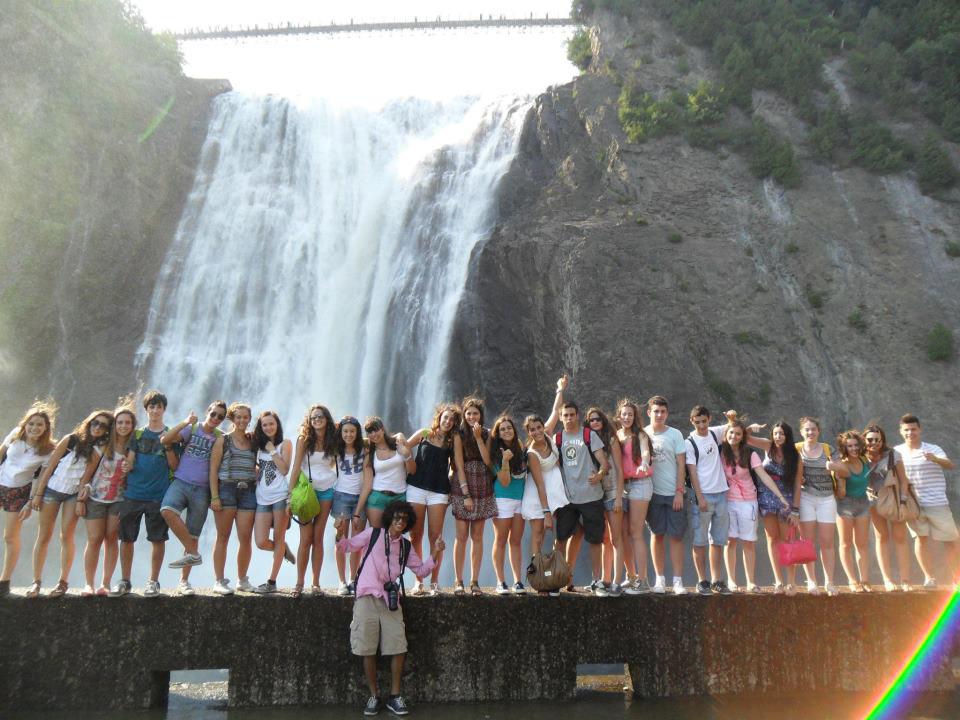 Why choose EC Montreal? There are so many reasons; modern facilities, convenient location, qualified teachers, caring professionals, friendly staff, welcoming homestay hosts, but the best reason of all – the destination!  The city of Montreal is all about language, culture and education.
Montreal is one of the most exciting and interesting cities in the world! We are Canada's second largest city, however, we have a small town feel because of our safe & efficient transportation system and because all our attractions are centralized.
EC Montreal's Teen Summer Language camp offers an effective small-group language course combined with daily adventures in magical Montreal. From June 29 to August 14, EC Montreal welcomes teenagers from ages 12 to 17 from diverse areas of the globe to participate in this dynamic program.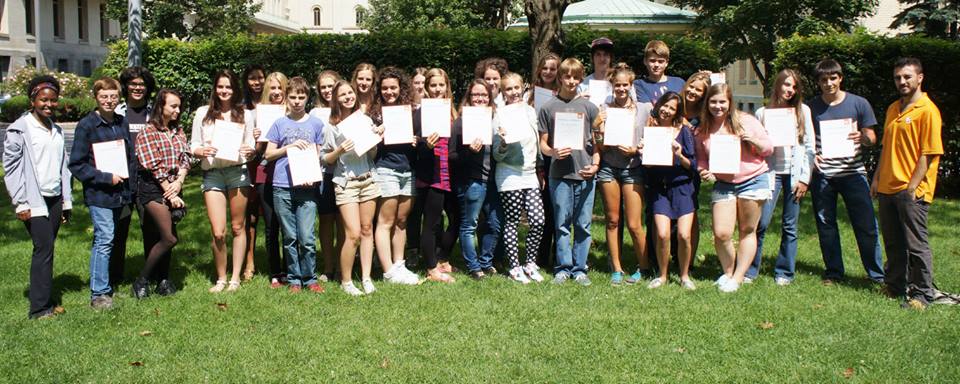 Lessons are especially designed for young students. The program is half day of tuition with half day of activities Monday through Friday. Groups are of a maximum of 15 students, and lessons are offered in 5 different levels from beginners to advanced. The program provides language learning in an entertaining and meaningful context. Speaking and listening take priority.
Activities are chosen to ensure that students are offered a balance of sports with a variety of interesting cultural outings, tourist attractions and interesting workshops. EC Montreal counselors ensure that students are well-supervised and immersed in the French language during the activities.
EC Montreal offers the option of:
Classic Homestay: Homestay accommodation in single room at full-board, one full-day activity over two weeks, two-way airport transfer, medical insurance, transit pass and one evening activity per week.
Classic Day Program: tuition and day activities as well as medical insurance, lunch and transit pass.
In addition, EC offers FSL and ESL in Montreal programmes to adult students year-round!
Comments
comments