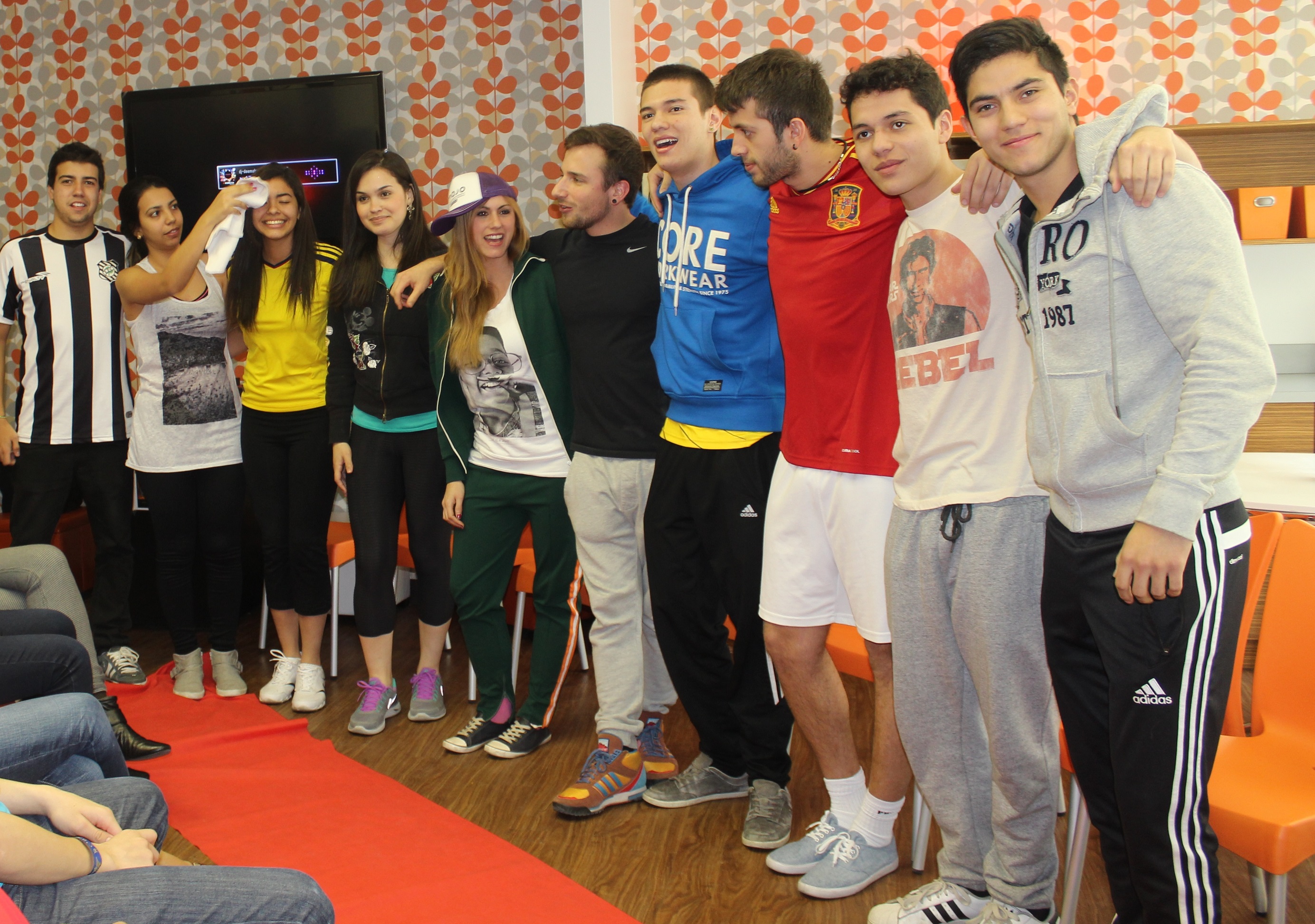 The Month of May will be devoted to Health & Fitness at EC Montreal!  In honour of National Fitness Day, which is May 18, EC Montreal decided to have a whole month dedicated to health and well-being!  We began this tradition in 2012 and it was so well received that we decided to make this an annual event!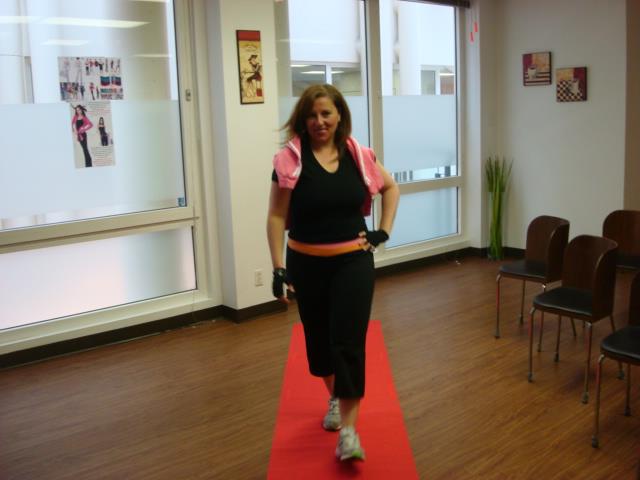 On May 6, we will kick off the theme by holding an athletic gear fashion show!  Staff and students either from our French or ESL in Montreal classes will be encouraged to strut their stuff down a red carpet to show off their workout fashion!  The most creative outfit or strut, will win a cool prize!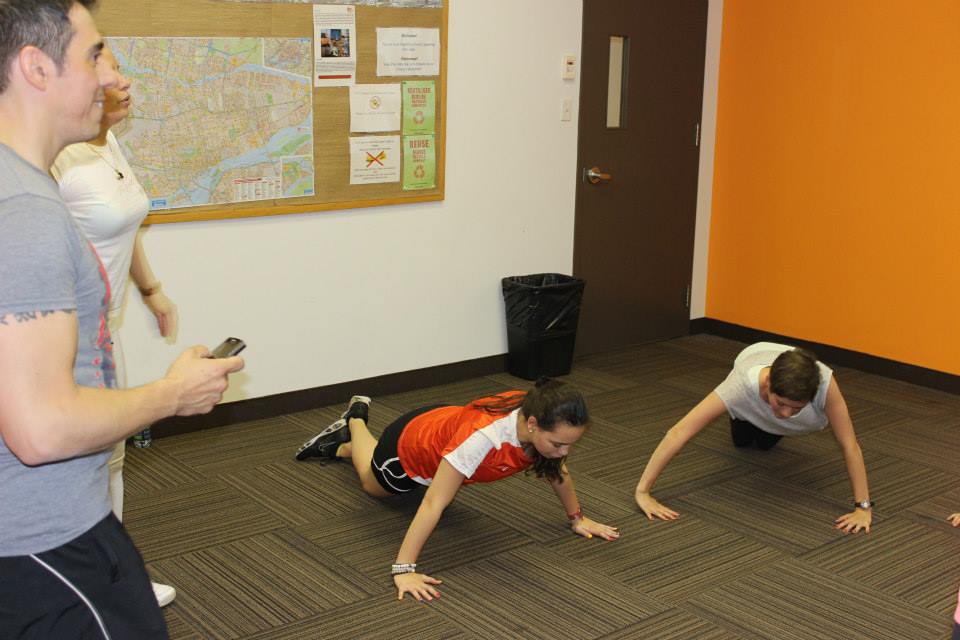 On May 13, a Montreal famous personal trainer will be putting on an exercise show and will then lead a power workout!  He is tough, but extremely motivating!  We look forward to an intense workout with Ernie!
On May 20, EC Montreal will treat its students to a salad bar!  We will have a variety of veggies and other delicious healthy snacks available for students!  Nutrition is on the menu for the day!  Everybody will be spoiled with plenty of nutrients!!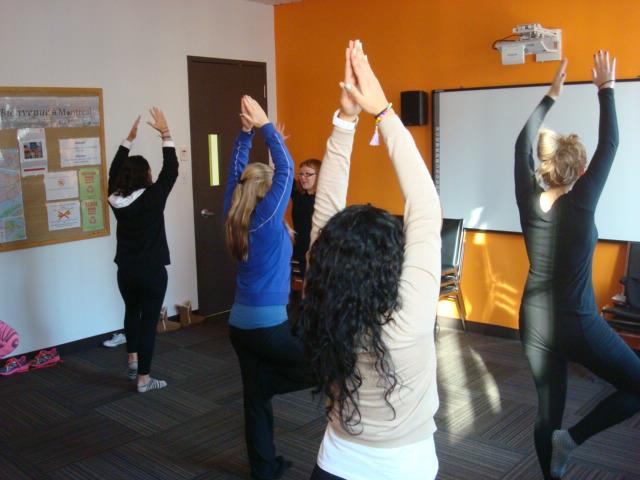 On May 27, we will end our fitness month with a zen beginners yoga class.  We will take this opportunity to relax, meditate and heal our mind, bodies and soul!
EC Montreal works out and stays fit!
Comments
comments