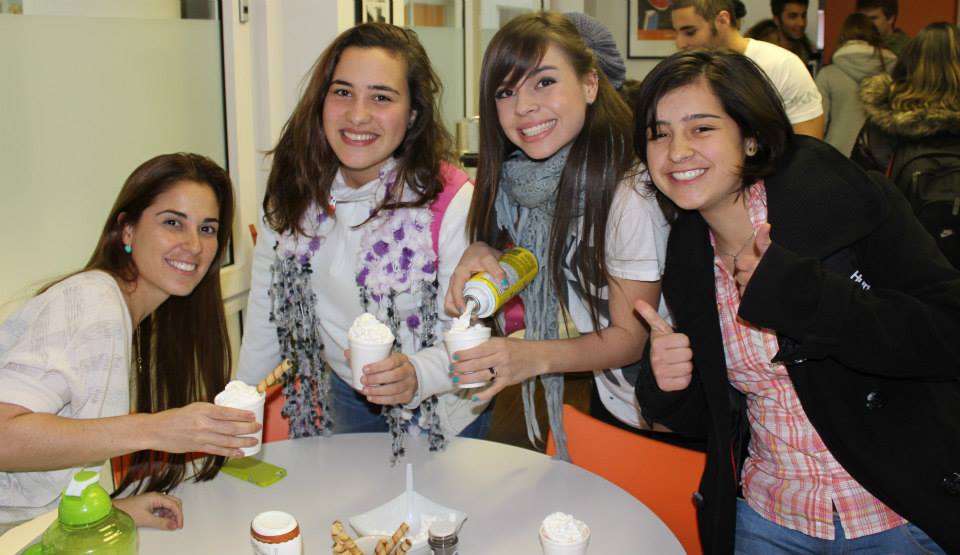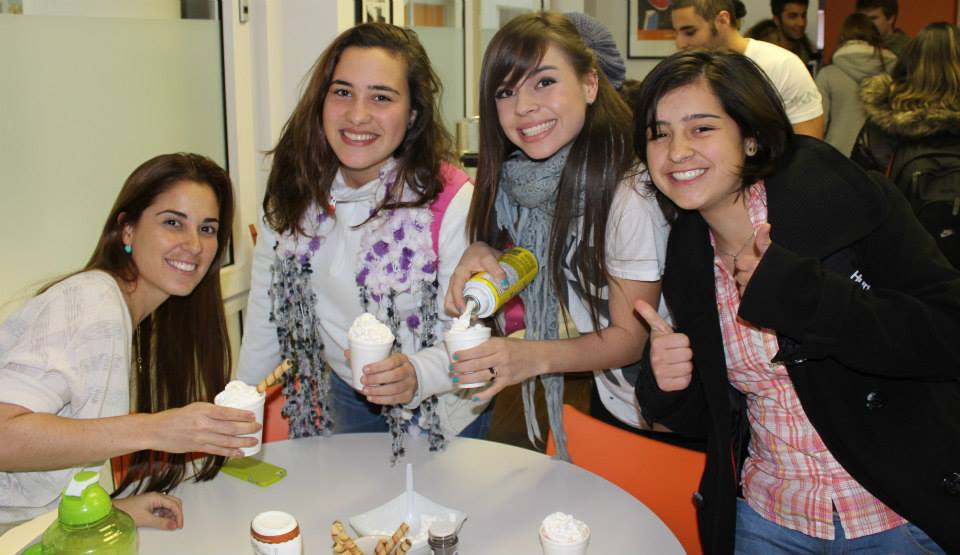 Wednesday, April 22 is Starbuck Montreal's free coffee day.  In honour of Earth Day, Starbucks is giving out free coffees to anyone who presents a travel mug.  To encourage environmental consciousness and to discourage waste, Starbucks is rewarding those clients who use their very own mug!
They will also be offering their travel mugs at a 20% discount that day to promote a greener lifestyle.  Did you know that Starbucks knocks 0.10$ off the price of your coffee when you use your own mug?
We will be encouraging our FSL and ESL in Montreal students to take advantage of this special offer at the Starbucks location right in our building!
Happy Earth Day everyone!
Comments
comments