Ismael is a student from Guinean who came here to Study English in Canada at EC Montreal. Here it's what he wants to share with us: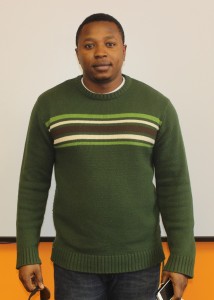 My name is Ismael and I'm glad to be an EC Montreal student. I chose this destination because my friend recommended it to me and now I realize it was the best choice.
I learn every day! My teachers are very nice and explain very well, it's why I improved my English quickly! I like EC Montreal because here I made new friends and learnt about others cultures.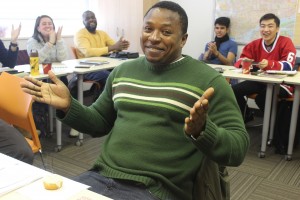 EC Montreal is the world in one place: Africa, Europe, America, Asia and Australia all here!
If you want to learn or improve your English or French language EC Montreal is the place to be. I like, like, like!
Ismael Camara
Comments
comments