EC is passionate about education!  Helping students success in a global community is our primary purpose, for those studying French and also for those who are coming to study English in Canada, so a petition that is intended to drive the action necessary to get out-of-school children into education is a cause very close to our hearts.
The Petition:
We, the world's youth, teachers, parents and global citizens appeal to our governments to keep their promise, made at the United Nations in 2000, to ensure all out-of-school children gain their right to education before the end of 2015.
We are standing up to bring an end to the barriers preventing girls and boys from going to school, including forced work and early marriage, conflict and attacks on schools, exploitation and discrimination.  All children deserve the opportunity to learn and achieve their potential.
We are #UpForSchool.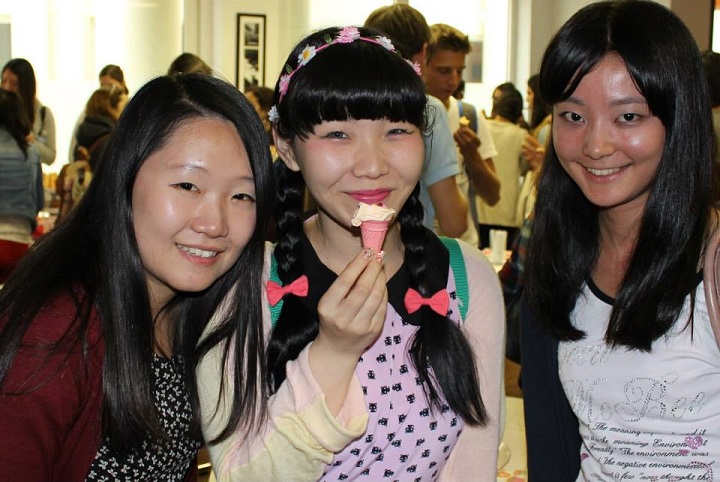 On Friday, April 24, EC Montreal will hold an information sharing session where the petitions will be available for anyone to sign.  We will supply our staff and students with all the information they require on the Up For School campaign.  We will be serving ice cream for signatures!
Join us at 10:30 in the student lounge and be part of this amazing initiative!
Comments
comments