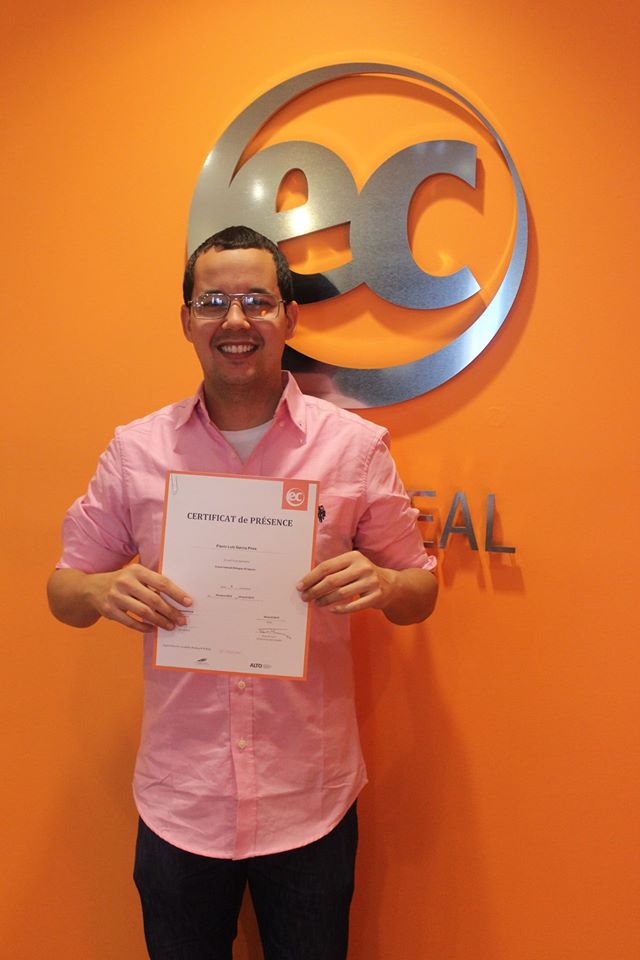 Flavio is a student from Brazil who came to take FSL course at EC Montreal. He was also thinking of taking some ESL in Montreal but he decided to take full time of French. Here is what he has to say about his experience.
I chose EC Montreal because it was the best service for the best price in Montreal. I've made a big necessary effort deciding which school to go. Elisa, the director of EC, is very nice. When I first called EC, she spent 20 minutes with me on the phone explaining every single detail about the school, the course and the city. After that, I had no doubts anymore and picked EC between many other language schools in Montreal.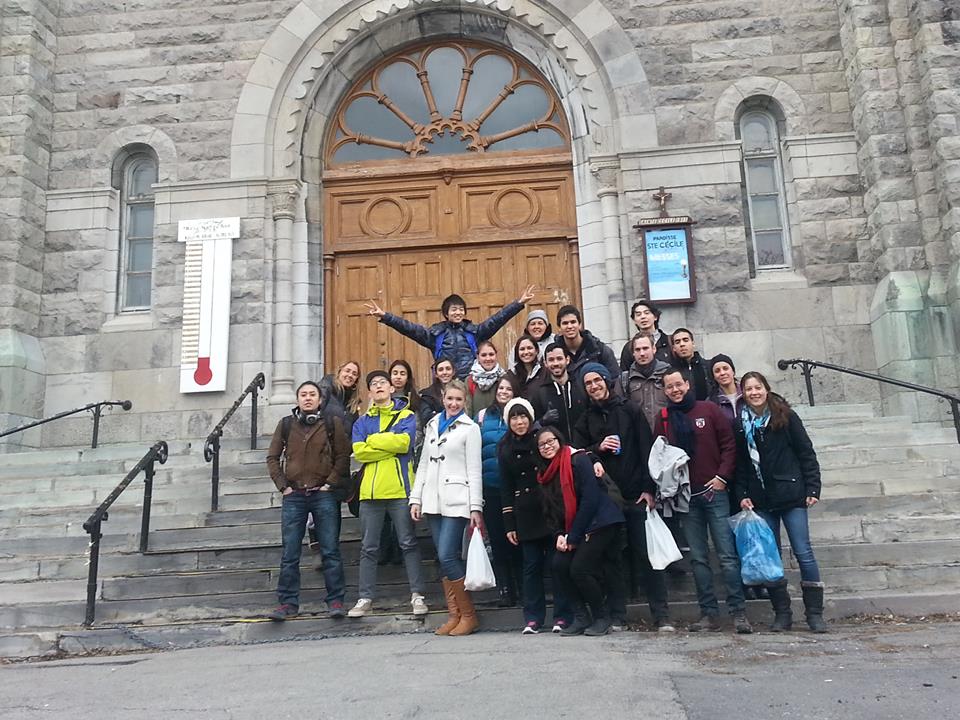 I came here to take French course (30 lessons/ week) and stayed in the school for 4 weeks. I had a big improvement, guided by my best professor, Djamel.
They city is very nice. The Quebecoise people are really kind and open to the foreigners. That's why picking EC in this city was a real good choice. I recommend this school to everyone!!!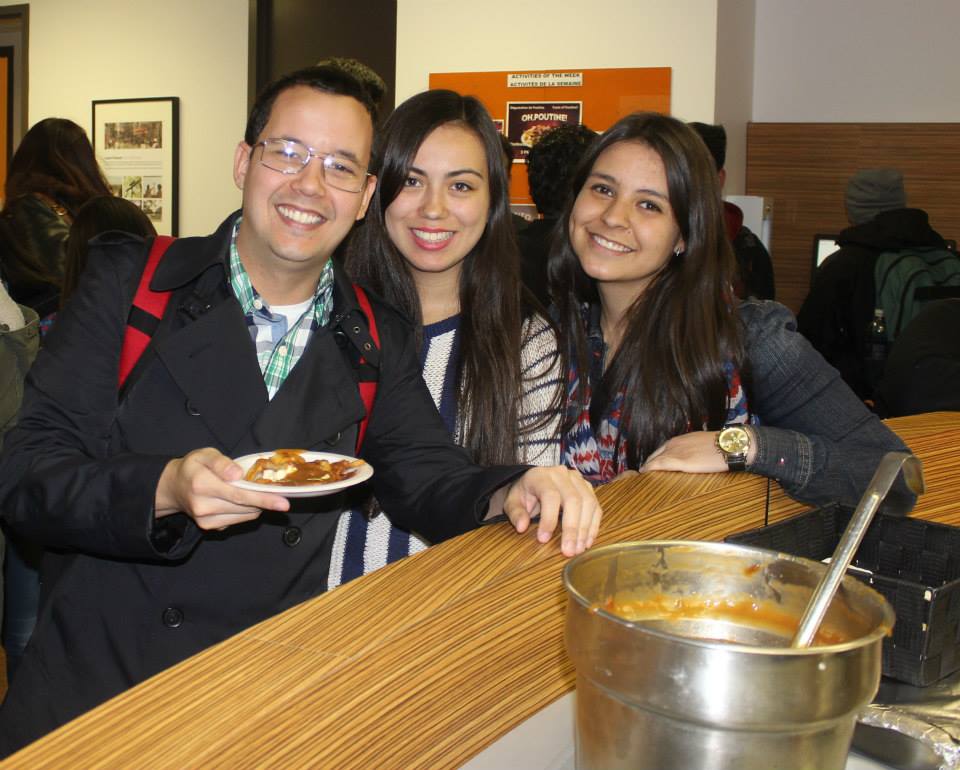 Comments
comments