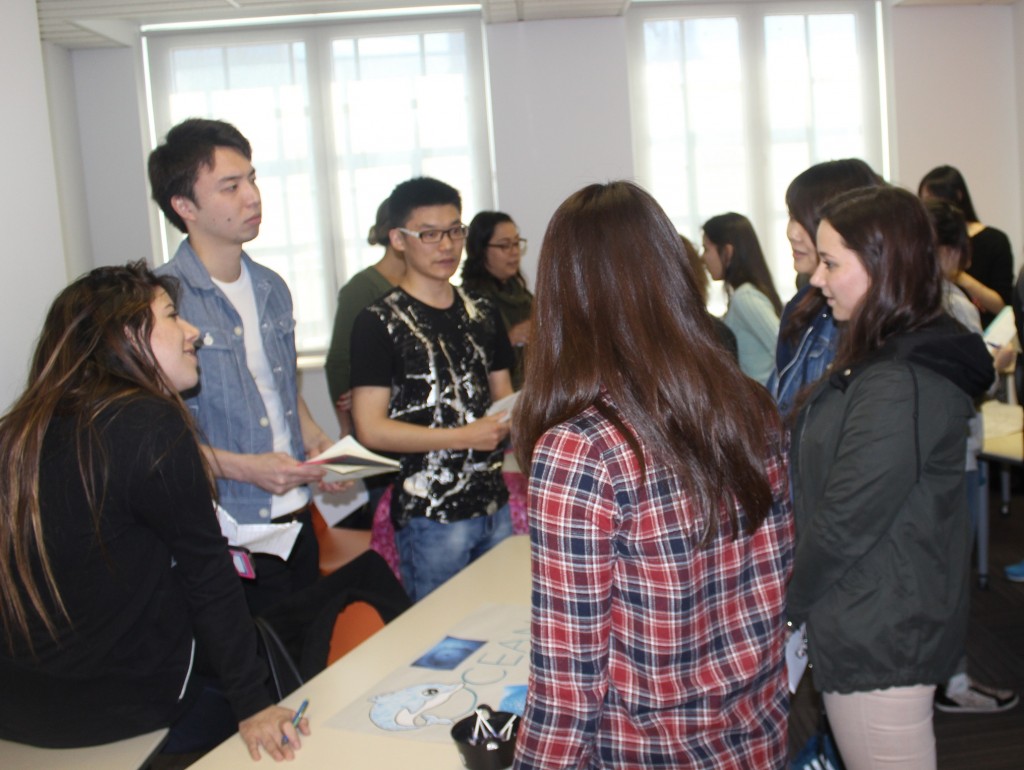 EC Montreal's Upper-Intermediate English class organized an Organization fair today.  Maria Elena, our ESL teacher, lead the class activity.  Students had to work in groups and research non-profit organizations from around the world that do charitable work.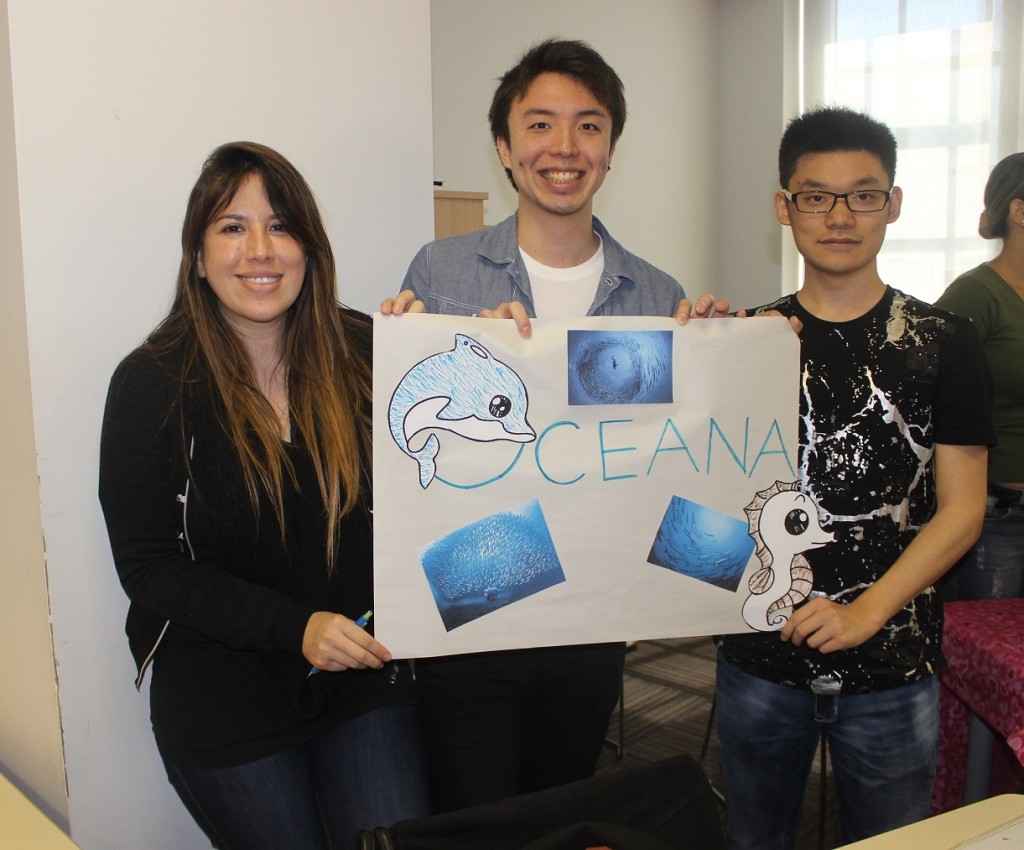 The Upper-Intermediate class invited other levels to attend the fair.  These levels had to practice their question asking skills as well as note taking taking and listening. When they returned to their class they had to discuss the observations they had made.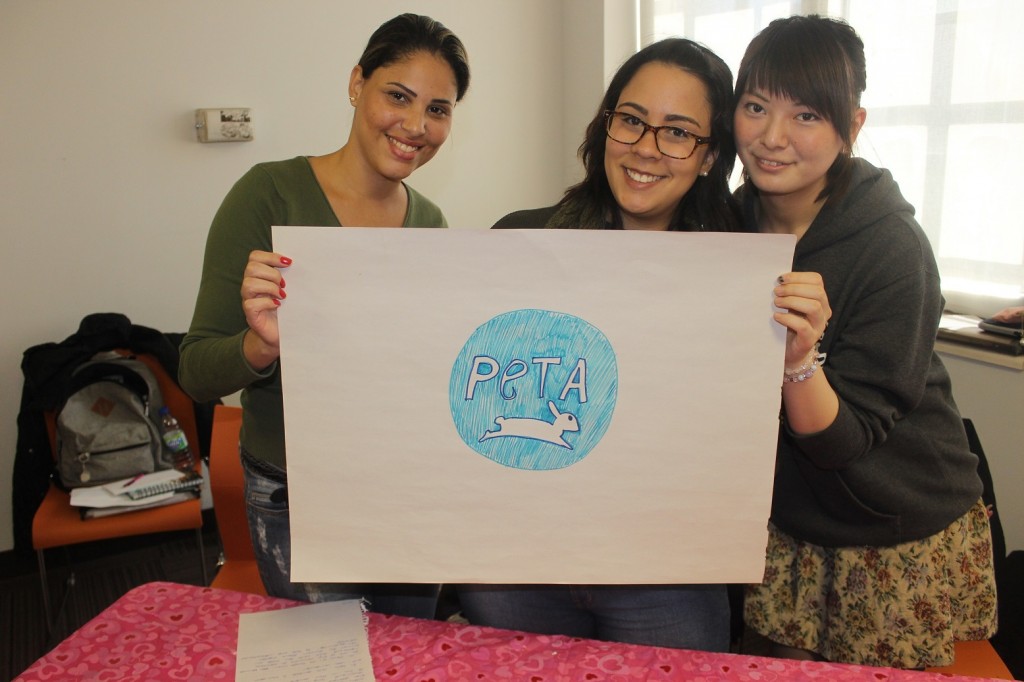 We noticed organizations like Peta and Oceana.  The recent incident in Nepal had the students talking about the first aid organizations from around the world that respond to such tragedies.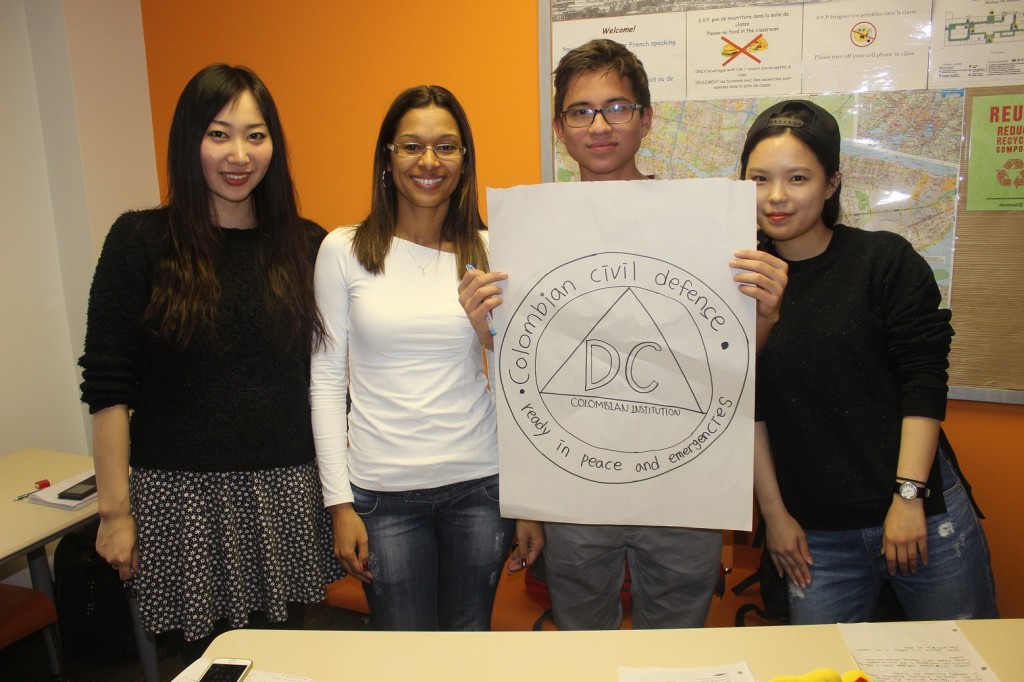 Congratulations to our Upper-Intermediate class for their professional work and stellar presentations!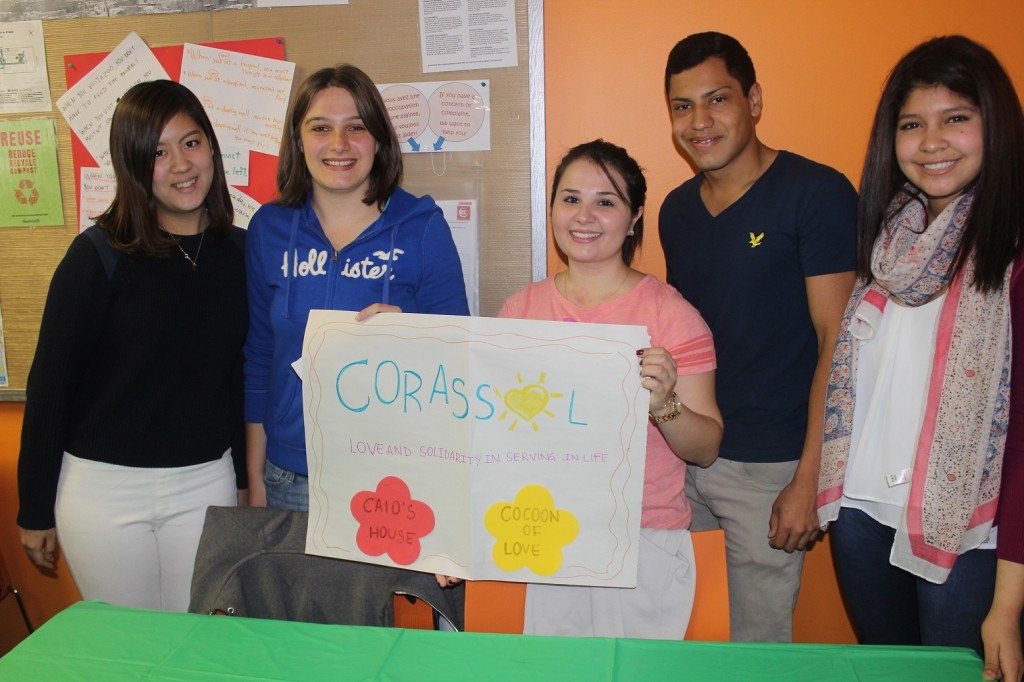 Our FSL and ESL in Montreal are exposed to many of these classroom exercises and activities as part of their academic journey with EC.
Comments
comments