Andrea Quintero is a student from Colombia who came to take French and ESL in Montreal. Here is what he has to say about his experience: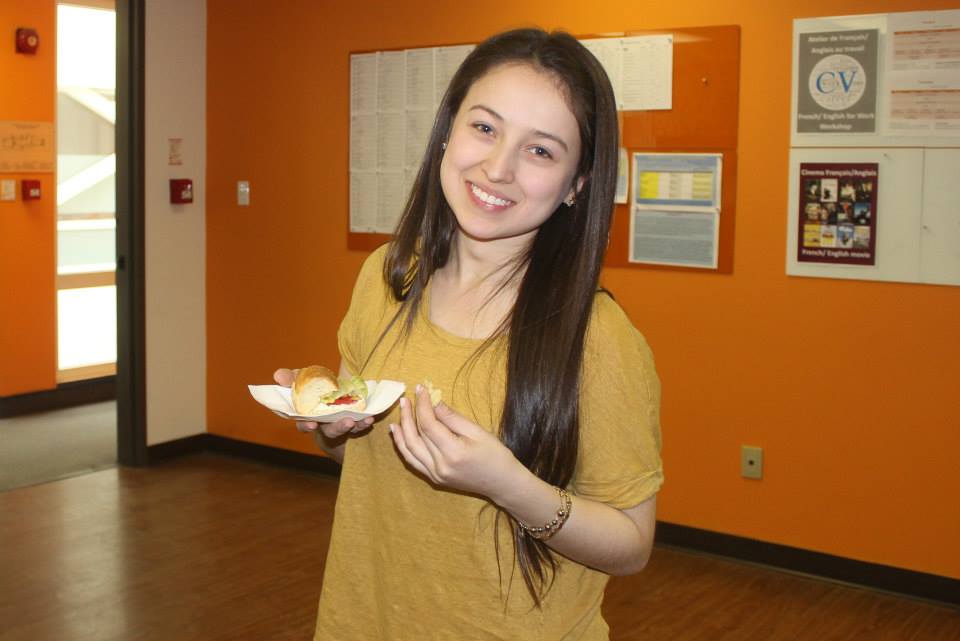 I chose Montreal because I have the possibility to study two languages at the same time, French and English. In my stay here I've learnt a lot of things, not only English and French, but about different cultures, people, food, etc. I fell that I've improved a lot regarding to my English. I can see the big difference since I arrived here. I love the trios that EC Montreal organizes because we can visit more than just Montreal.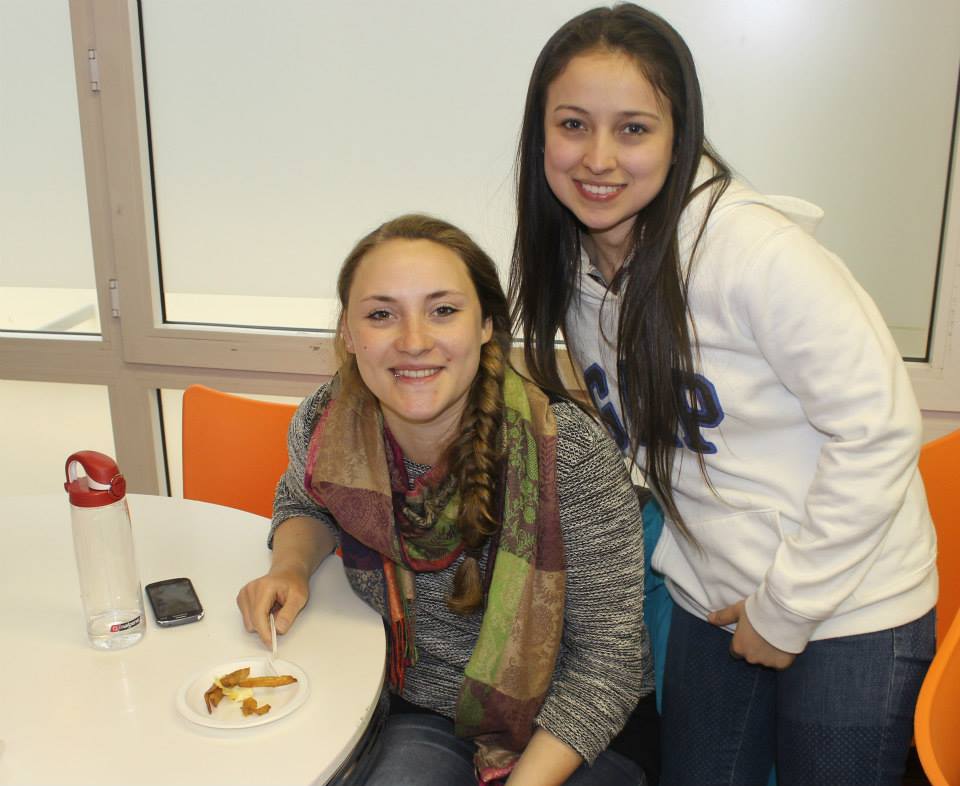 I like the methodology of EC, we can move between languages and levels and we also can improve other skills in the afternoon classes. I'm so happy with my homestay Montreal I feel like I'm in my own home it's an excellent family.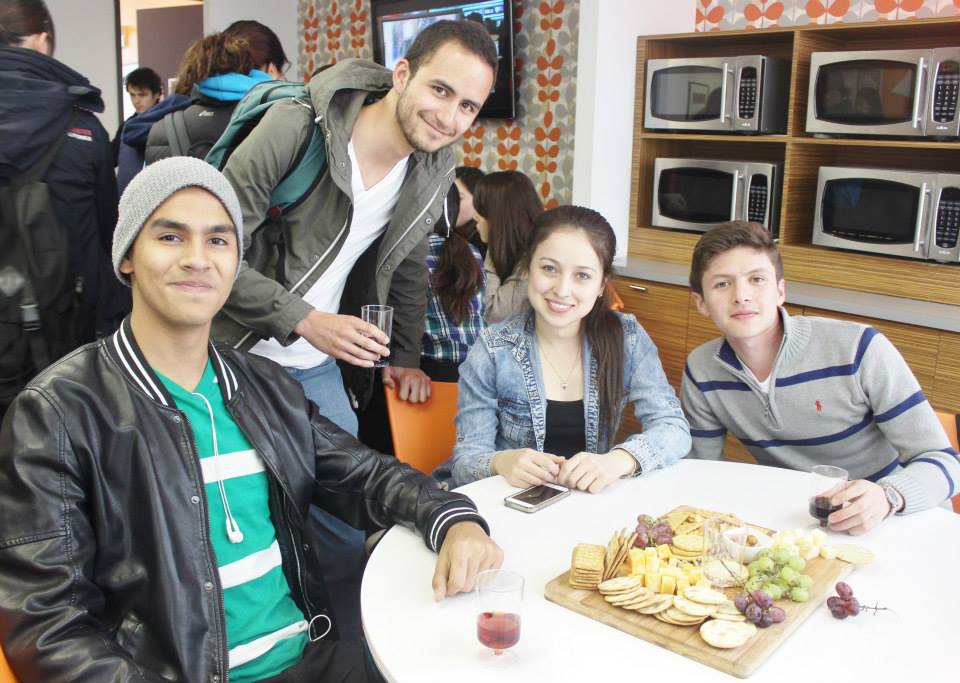 I'd recommend EC Montreal to my friends and family. I think my sister is coming next year to study also at EC. It has been an excellent experience, really! It's unforgettable!
Andrea Quintero
Comments
comments