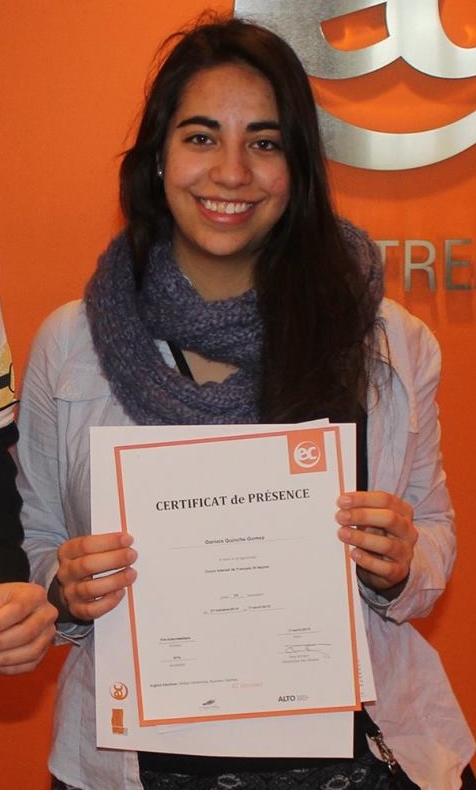 Daniela is a student from Colombia who came to Montreal to take Acedemic Year Bilingual Programme for the length of 24 weeks. She came to learn French and also study English in Canada at the same time.
She also loved her homestay Montreal, and stayed with her host family for the entire stay in Canada.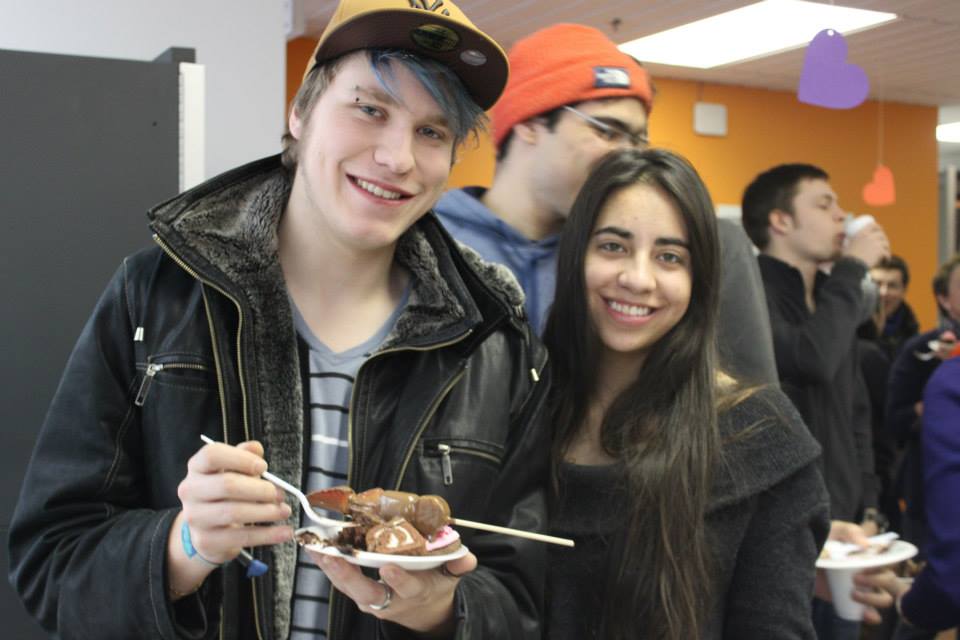 I had a great experience here in EC Montreal. I learned a lot of different things and I also improved my French. The experience I had was totally worth it and the people I met turned out to be my family here.
The homestay I stayed in was amazing. They cared a lot about me and they made me feel I was in a real family. I enjoyed every day while I was at EC Montreal.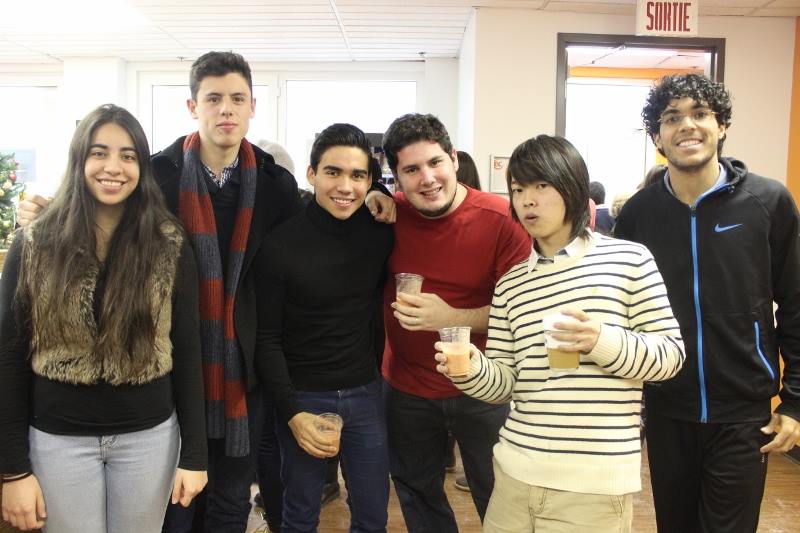 Comments
comments