Diego Valenzuela is a student from Colombia who came to take ESL in Montreal. Here is what he has to say about his experience: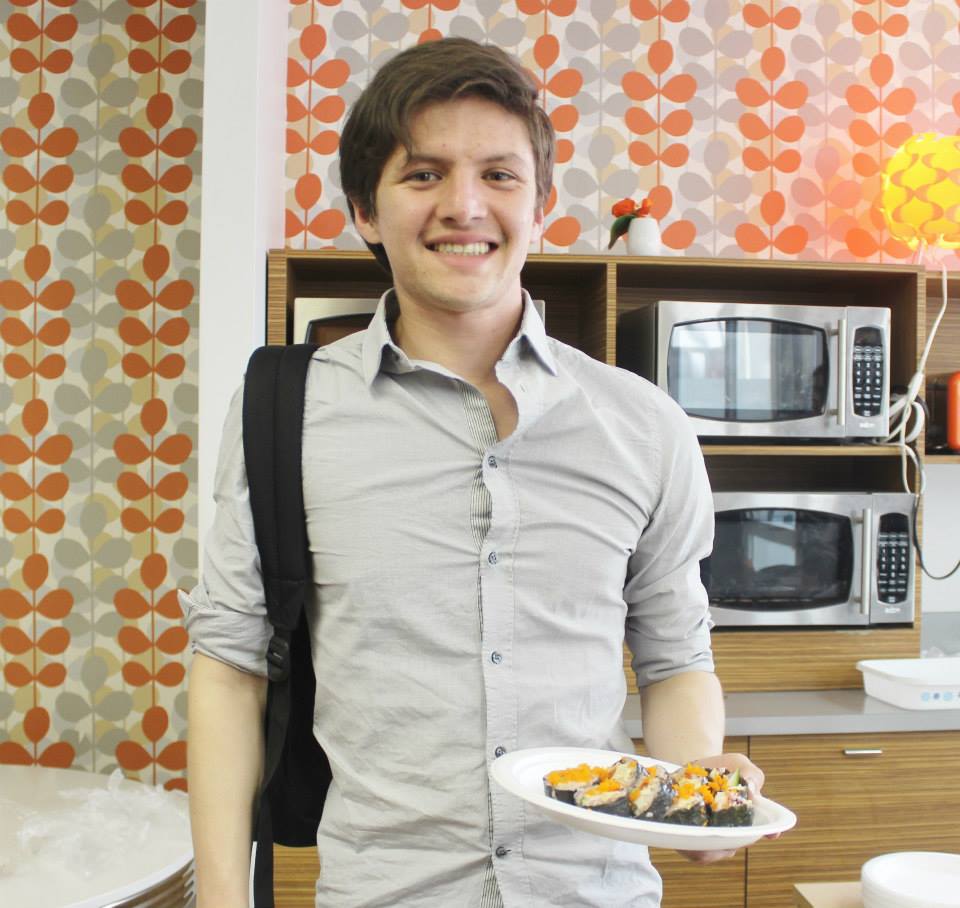 I chose Montreal because is the place where my brother lives. So here I can stay close to my family. Now I'm in love with this city! Now I'm studying English but then I'm going to change in two months to French. I've been improved my English a lot! My favorite EC Montreal Activities are those ones that we do outside of the school, in the city.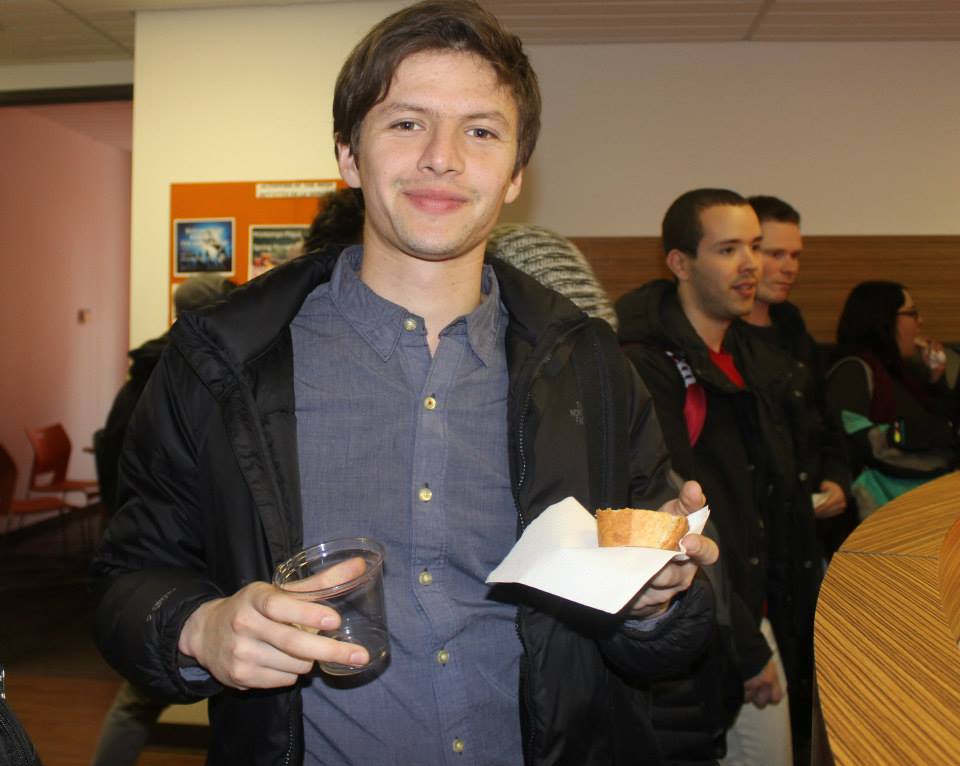 I like my classes with the teachers (Souha, Toufik, Graeme, Donald and Maria Elena). I really like the school and my recommendation is that EC Montreal should be bigger so they can receive more people.
Diego Valenzuela
Comments
comments