Luis Felipe Calle is a student from Colombia who came to take ESL in Montreal. Here is what he has to say about his experience: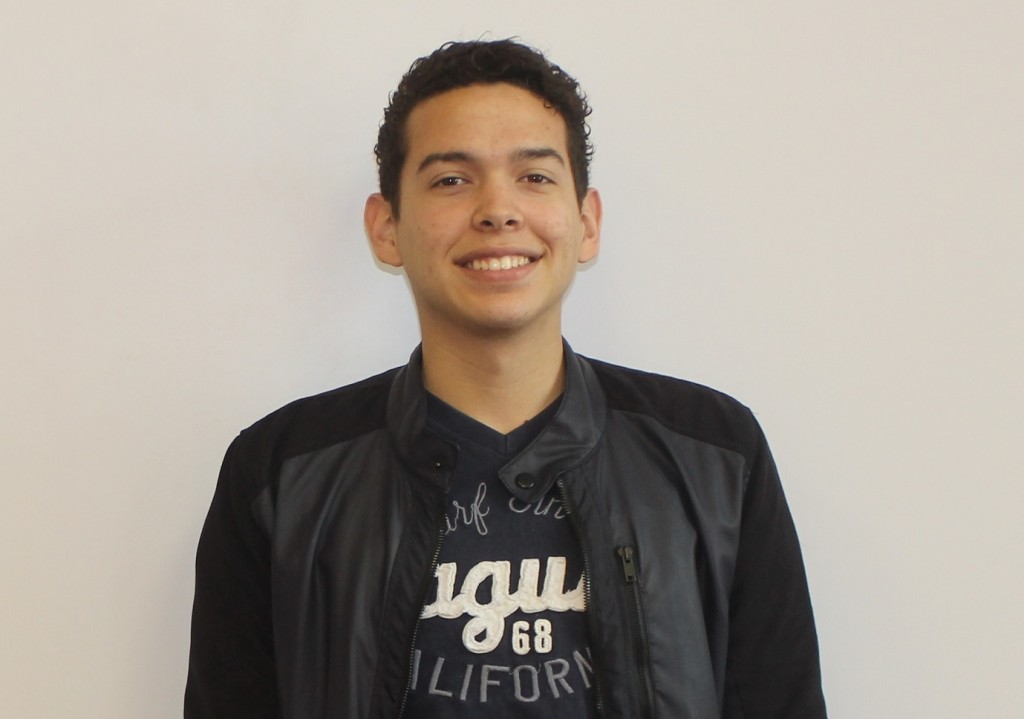 I chose Montreal because on top of being a beautiful city, it has a unique advantage over the others as it allowed me to learn both English and French! I've been lucky with my teachers; they all bring something different to the class and make us learning a more interactive experience.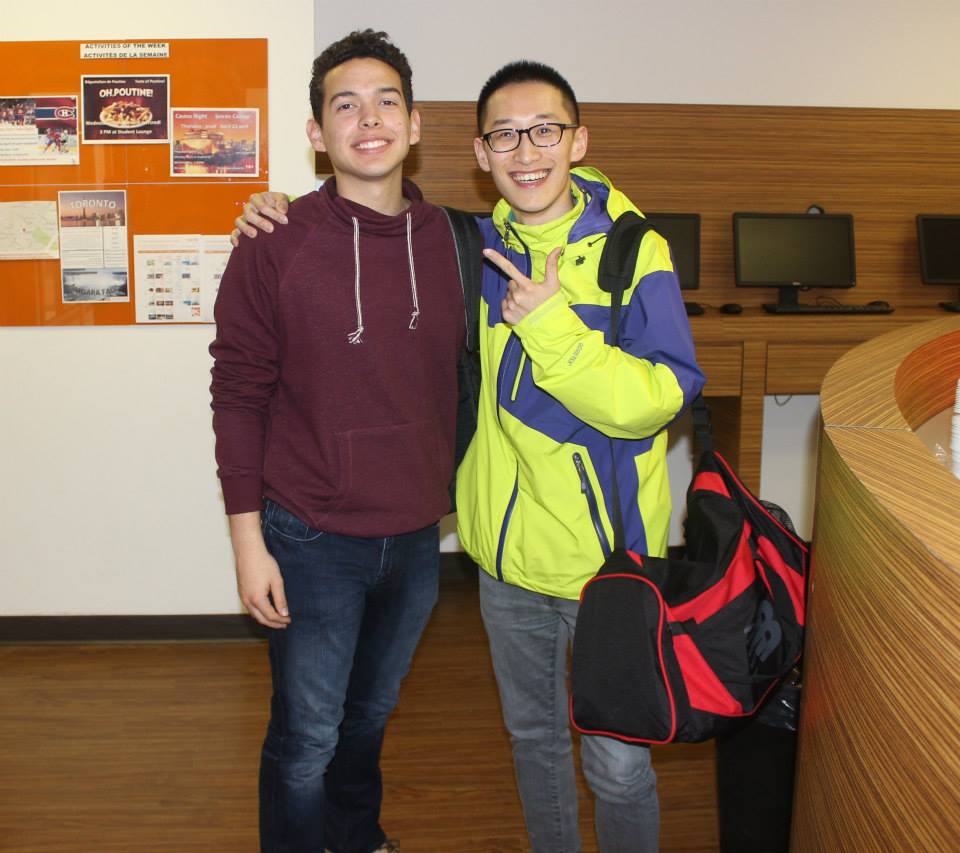 I can say without any doubt this is an experience I will never forget, and the friends I made here will always be remembered.
I will miss EC's free food on Wednesdays.
Luis Felipe Calle
Comments
comments