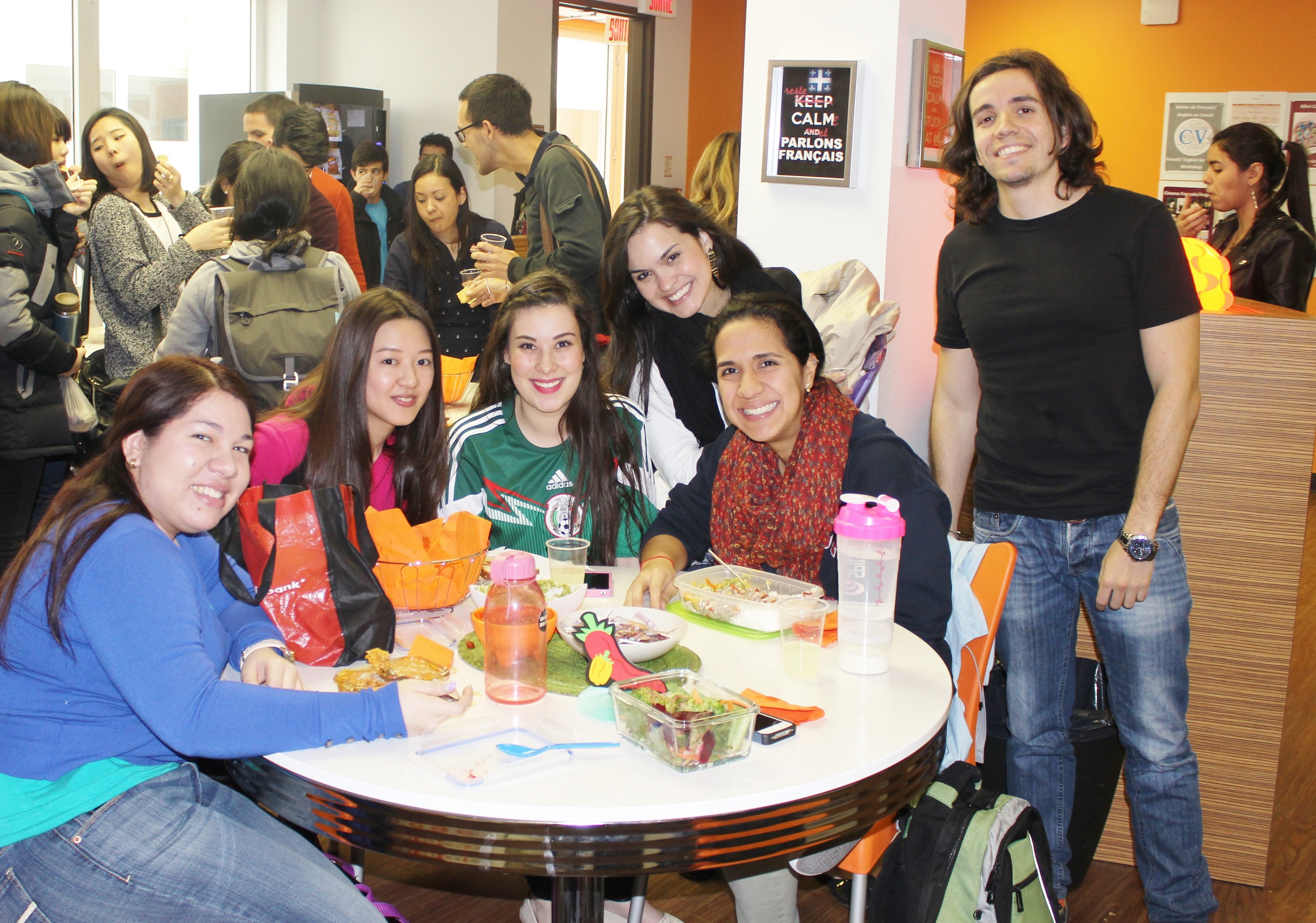 Today is Cinco de Mayo which translates to the 5th of May.  It is a Mexican holiday that is celebrated all over North America.  EC Montreal is taking its students to the Jean-Talon market where they have an authentic Mexican restaurant called El Rey del Taco.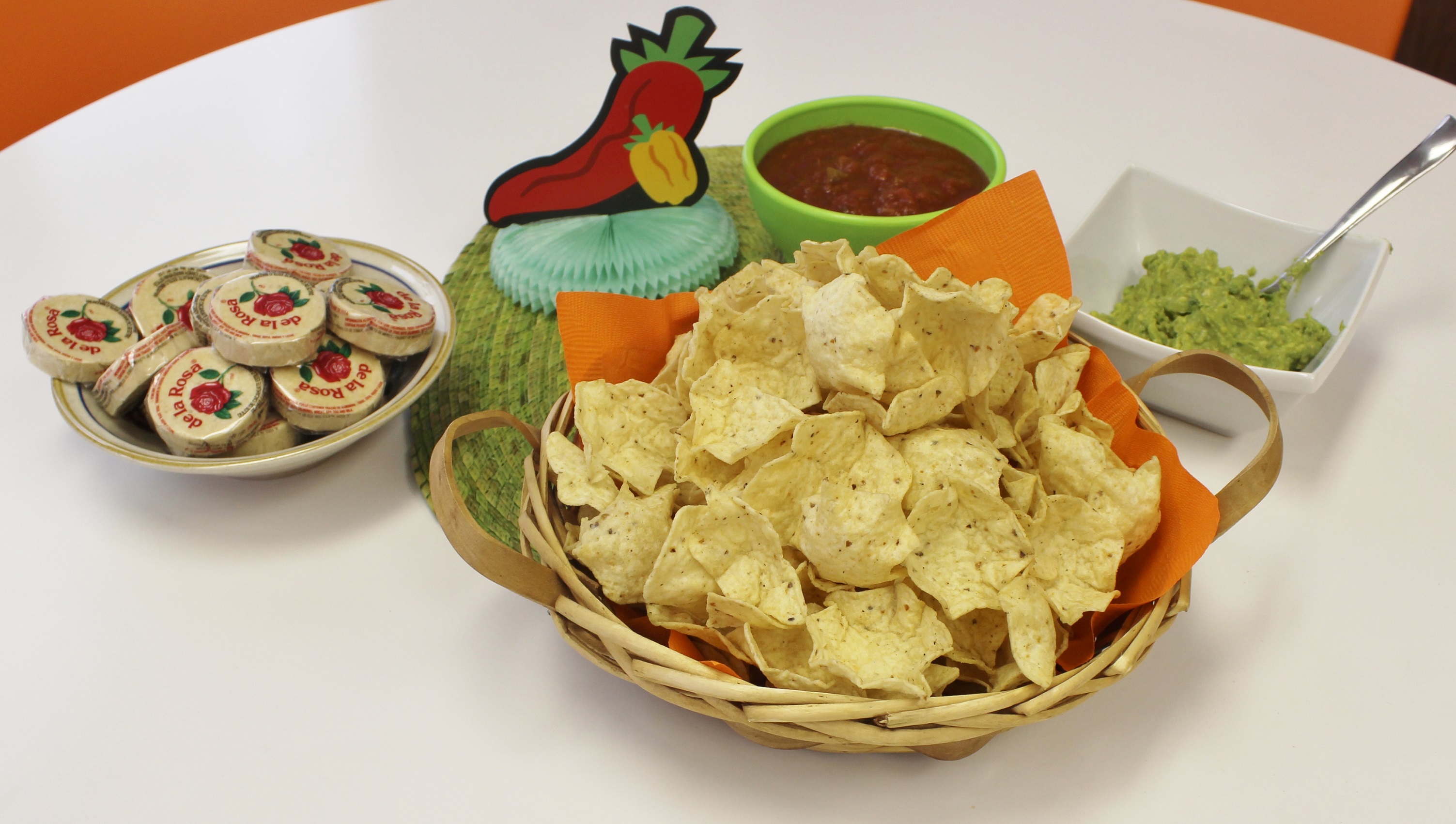 Many of our students have signed up to attend.  We are thirlled that so many of our students want to help our Mexican friends celebrate their special day.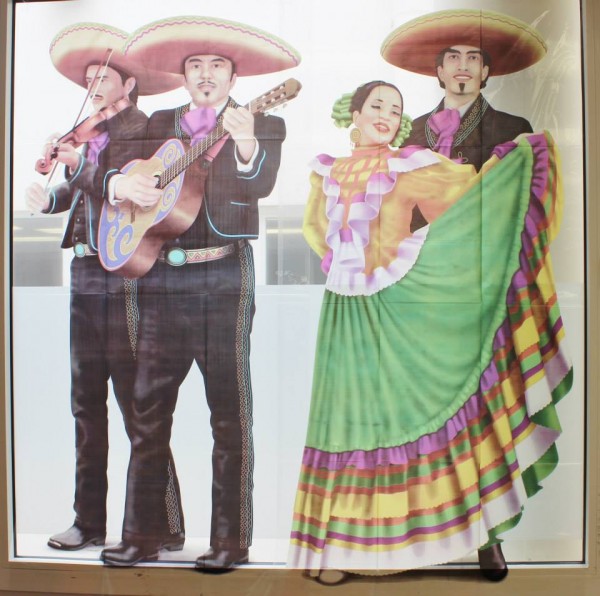 Many people confuse Cinco de Mayo with Mexican independence day.  Independence day is September 15.  Cinco de Mayo is celebrated mostly in the state of Puebla, where teh holiday is called El Dia de la Batalla de Puebla.  The date is observed to commemorate the Mexican's army's victory over French forces at the Battle of Puebla on May 5, 1862, under the leadership of General Ignacio Zaragoza Sequin.
Viva Mexico y viva EC Montreal!  Join our English courses in Montreal and learn about all our different cultures represented at the school!
Comments
comments