We are so proud of our former student Riccardo Travazzani.  His dream was to be admitted to a Canadian University and today we learned he has been accepted at the University of Victoria's Criminal Justice program.  He is thrilled and so grateful to EC Montreal for helping to make his dream a reality!  He is happy with his decision to study English in Canada with EC!
Here is what he wanted to share with all of you: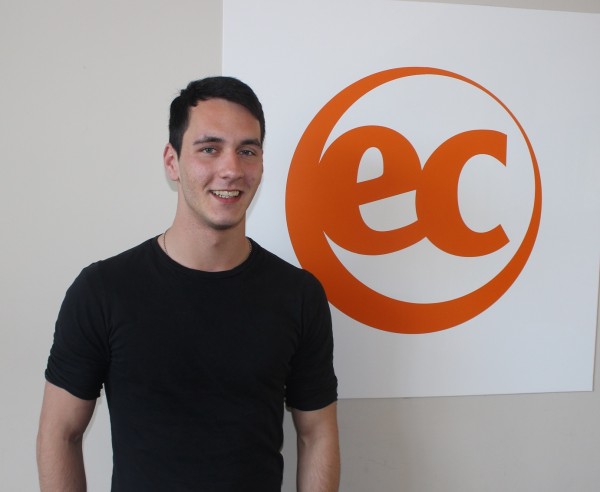 My name is Riccardo.  I am a 21-year old student from Italy who decided to practice my English proficiency.  I have been an EC Montreal student since July 31, 2014. 
I always had an amazing time throughout all my studies at EC Montreal waiting to realize my life dream to study abroad.  I finally achieved this aim by being admitted into the University of Victoria's Criminal Justice program. 
I also had the opportunity to make friends from all over the world, some I have already visited them in their home country.  I found some of my best friends here.
EC Montreal exceeded my expectations in all aspects.  I have improved my self-confidence by giving a presentation to the whole school regarding facts and issues of my country.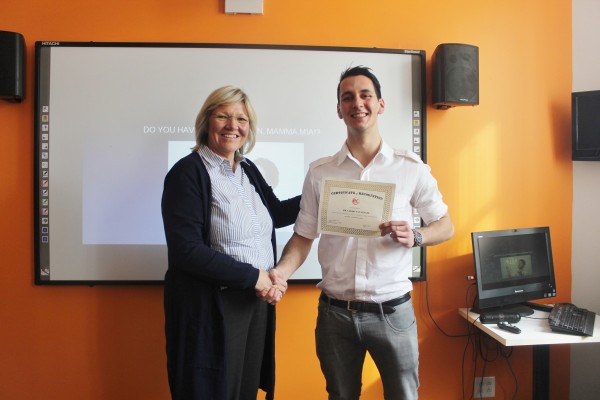 All the teachers I had helped me, fixing my pronunciation mistakes, raising my range of vocabulary and they definitely gave me several inputs to open my mind more and more.
I always found the staff in the office ready to help me in every kind of inconvenience, fixing immediately and properly any small problem.
I will definitely recommend EC Montreal to anyone who has the possibility to practice not just one but even two languages at the same time in the beautiful city of Montreal.
There is always a range of activities, meetings and interesting lessons available to all students.
You will surely have a great time right here at EC Montreal!
Comments
comments