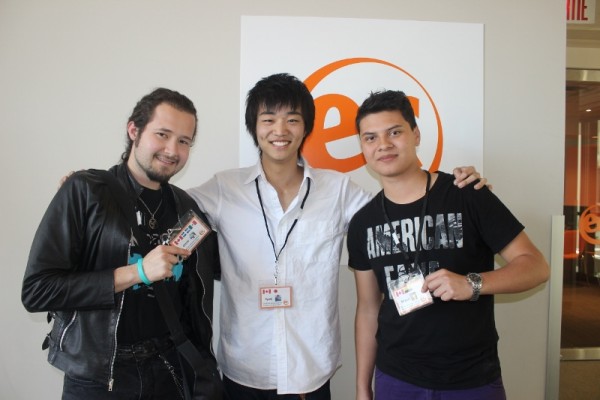 My name is Omar Alcala and I am a communicator, filmmaker, martial artist & artist born on March 15th, 1991 in León, Guanajuato. I studied communication in Universidad de León & graduated from the course of Audio-visual arts taken in Universitat de Vic in Barcelona, Spain. I am author, producer & assistant director of the documentary "Minero fui" which is winner of the third place of "Identidad y Pertenencia" of GIFF (Guanajuato International Film Festival) 2014 & winner of the first place of "Best film of the month" besides is official selection in "The short film of Le Festival de Cannes 2015", "The Sir Charles Darwin Film Festival" In London, England and other 6 film festival around the World.
I also wrote, produced and directed the short film "Ashlyn" which is official selection of the "Festival Internacional de Cine de León" in Leon, Guanajuato, México. I have taken part in different roles in diverse audio-visual productions, also I performed as newscaster of "Las siete del siete" in TvAzteca. Nowadays I work as a producer of the short-film "El trayecto de las luces" project in development & selected for the GIFF 2015. Currently, I am producer & public relations director in Crearé Comunicaciones. In the martial area I am co-founder & co-director of the "Academia Kanan" and H.E.M.A. (Historical European Martial Arts) instructor of the same one.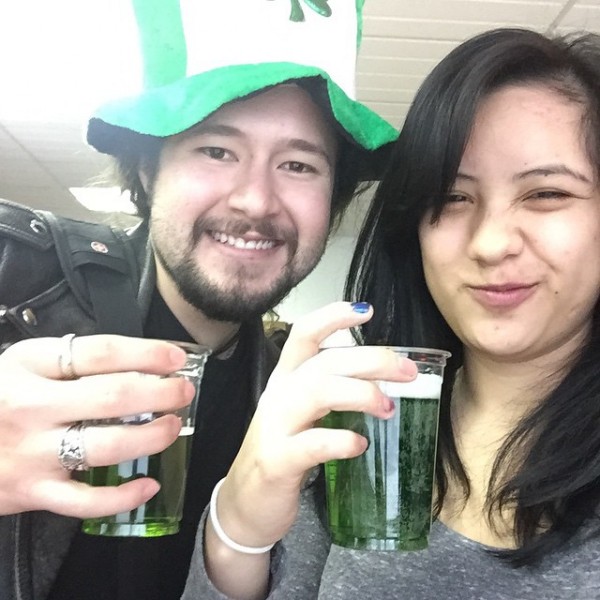 Right now I am in Montreal studying French, enjoying of this cosmopolitan city and learning a lot from different people and their cultures. To take French classes or to take English Courses in Montreal is great, because you have the chance to interact with people from all over around the world. I would like to be a student ambassador because I want to help new students to have a great time while they are studying at EC and encourage them to practice the language they are learning.
Comments
comments