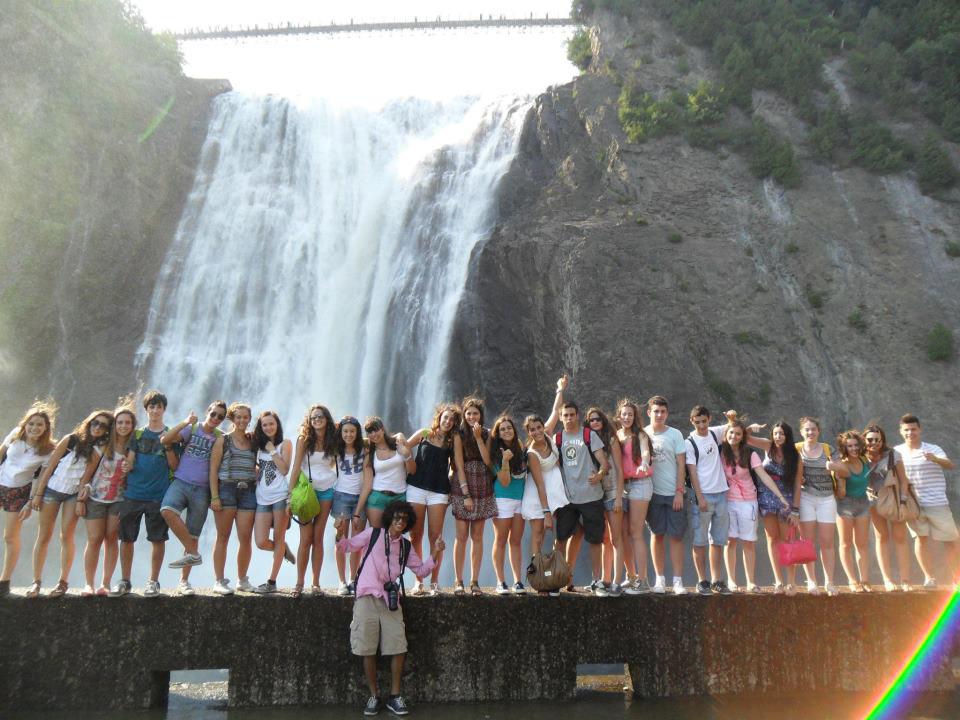 This little piece of information might just be the bridge that connects generations because it may be interesting for both teens and their parents!
So, if you are a teenager aged 12 to 17 or the parent of a teenager and you are looking for an educational and exciting summer camp this year, search no more, you are in the right place!
EC Montreal offers a summer programme that caters to your teenager's language learning needs from June 29 to August 14.
The programme combines language courses, either English or French in the morning with interesting activities in the afternoon.  These activities are considered active learning.  The students are fully immersed in English or French while exploring the city!
The programme really gives the teens an excellent opportunity to improve their English or French skills. At the same time the wide range of activities that are offered in the afternoon- from sports to museums and sightseeing make learning fun & easy!
It is an opportunity to meet teens from so many different countries and to make a lot of friends. Discovering a lot of interesting places that Montreal has to offer is also part of this language adventure!
In addition, EC Montreal organizes a variety of evening activities and weekend excursions.  Students will have a chance to discover neighboring cities like Ottawa, Quebec, Mont-Tremblant and the famous St-Sauveur waterpark, while being supervised by our dynamic and dedicated Young Learners staff.
Montreal is the ideal city to offer a language camp to teens!  It is safe, clean, fun and diverse!
We hope you will decide to send your teens to study English in Canada with EC Montreal!  Your children will be in very good hands at EC!
Comments
comments