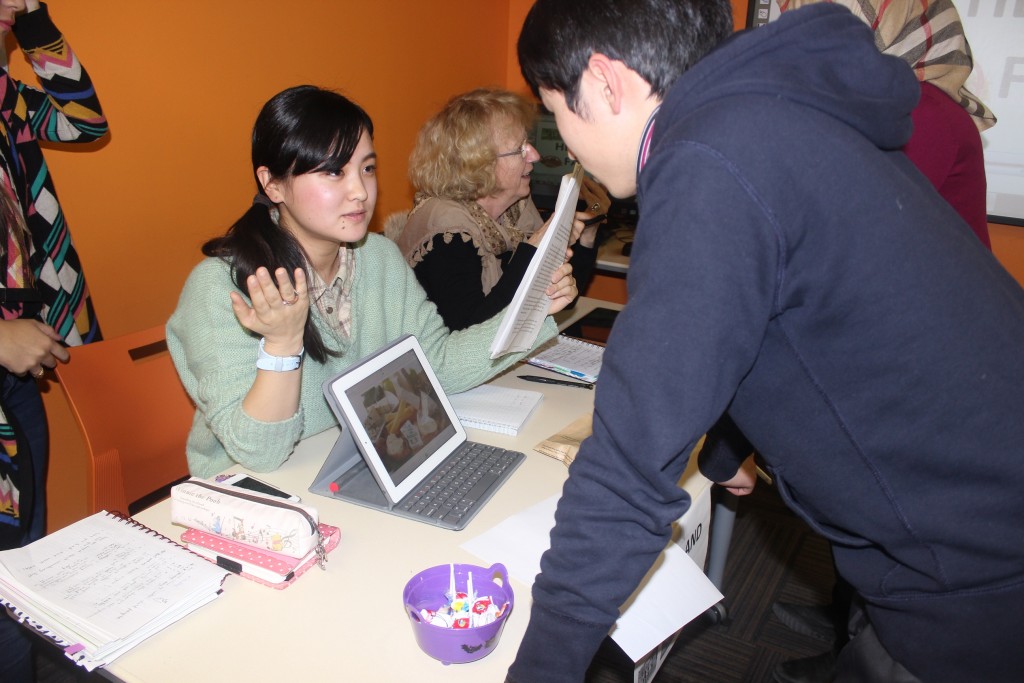 Of course we have our amazing English Courses in Montreal but did you know that EC Montreal offers a French for Work programme? It combines our General French programme with a French business elective in the afternoon.
The business elective focuses on French business vocabulary and terminology.  It covers topics of discussion such as meetings, presentations, business correspondence production and case studies.
The purpose of the course is to introduce our students to the French language with a focus on the business world.
If you need French for your work or if you are looking for employment, EC Montreal's French for Work programme is for you!
Join our French courses in Montreal and sign up for the business elective!  It is a great investment towards your business goals!
Comments
comments